In order to comply with plant protection regulations, Nébih is committed to protecting bees
By complying with plant protection legislation and regulations, the risk to bees can be minimized – the National Food Chain Safety Agency (Nébih) pointed out on its website.
According to the Office, the use of plant protection products that are particularly dangerous or have high risk to bees is prohibited in areas visited by bees. These areas include not only the flourishing cultivated plants, but all the plants visited by the bees, even if it is in the path of the bees. (MTI)
Sorry, this entry is only available in Hungarian.
Read more >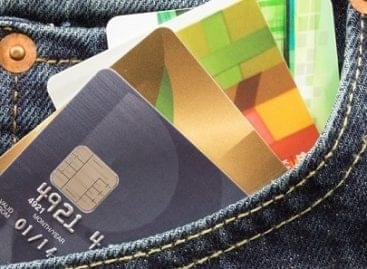 The Competition Authority (GVH) did not reveal any market disruption…
Read more >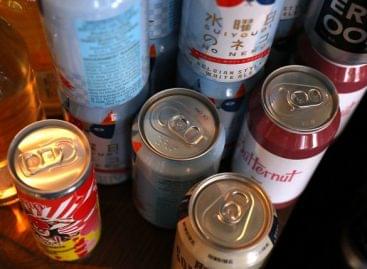 Primarily due to its portability and small size, canned wine…
Read more >