Greener and cheaper: a discount card for conscious shoppers
The Association of Conscious Consumers has launched its Discount Card program in January this year.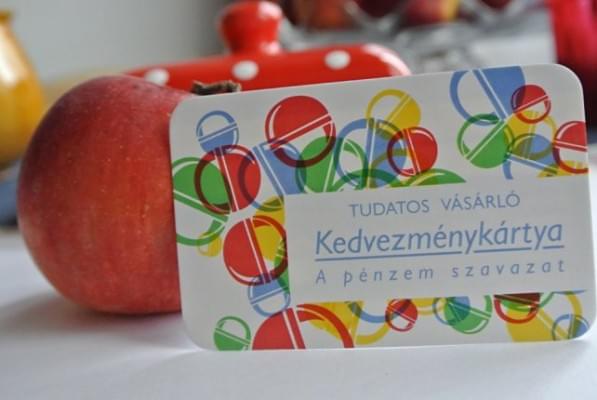 According to their previous surveys, the awareness of stores providing sustainable products and services, is increasing in Hungary among the environmentally conscious consumers. However, more and more businesses are operating more ethically and environmentally-friendly.
The current list of acceptors can be found on the green map:b>>>>
More informations about claiming Discount Card and joining: >>>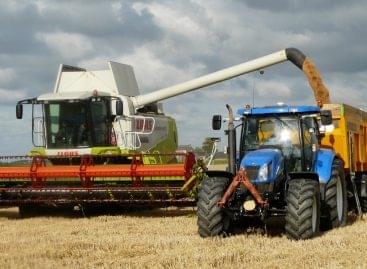 The outlook for the agricultural sector for this year differs…
Read more >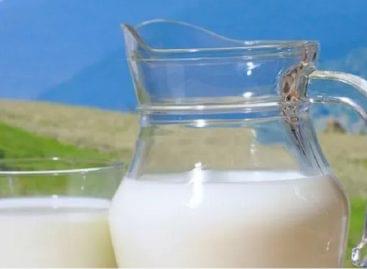 The dairy sector is a fundamental sector of agriculture and…
Read more >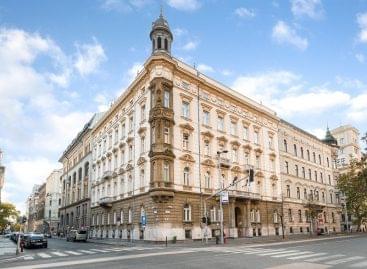 In the interests of transparency, the evaluation systems of food…
Read more >