Sock vending machines launch in San Francisco
The Sock Spot, a novelty sock retailer, has launched the first of several automated retail units at the Westfield San Francisco Centre, according to a press release.
The unit, located by the Powell/Market Street Bart entrance of the concourse level at the shopping mall, features 40 pairs of novelty socks, curated for shoppers in the San Francisco area.
The Sock Spot partnered with Digital Media Vending International to bring the concept to life.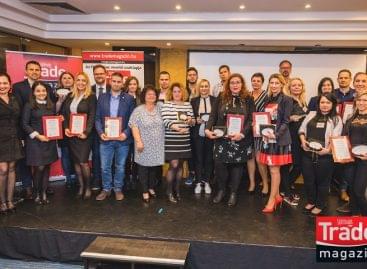 Who and how promotion affect people? What were your most…
Read more >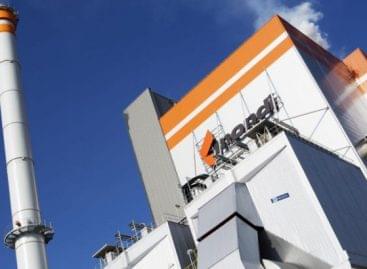 Packaging group Mondi has announced that it is manufacturing face…
Read more >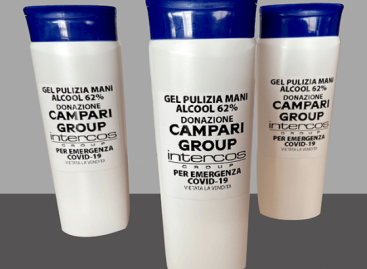 Drinks group Campari and cosmetic products maker Intercos Group have joined…
Read more >