New Zewa Moist Toilet Paper
As safe to flush as dry toilet paper, the new Zewa Moist Toilet Paper now breaks up 3 times faster* after flushing!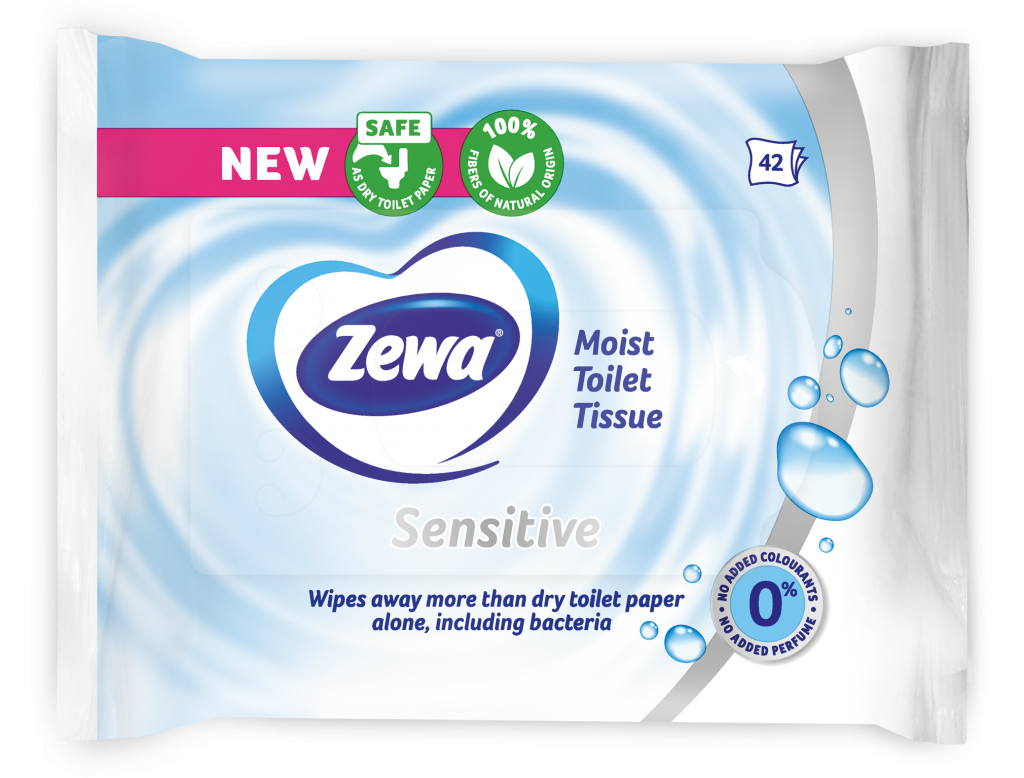 When you use Zewa Moist Toilet Paper, you can be confident knowing that it is as safe to flush as dry toilet paper and now it breaks up three times faster after flushing. Plus, it'll leave you feeling extra-fresh and clean, every time. Designed to be gentle on both your skin and the environment.  They're 100% plant-based and biodegradable.  It has 0% colourants and perfume*, dermatologically tested and pH-skin natural so also suitable for sensitive skin.   The moist toilet paper wipes away more bacteria than dry toilet paper alone so it is better for cleaning. With its recyclable packaging it helps you to care for the environment.
Available in dedicated lotions and scents ( Sensitive, Natural Aloe, Natural Camomile, Almond Milk, Kids, Limited Edition) for added indulgence.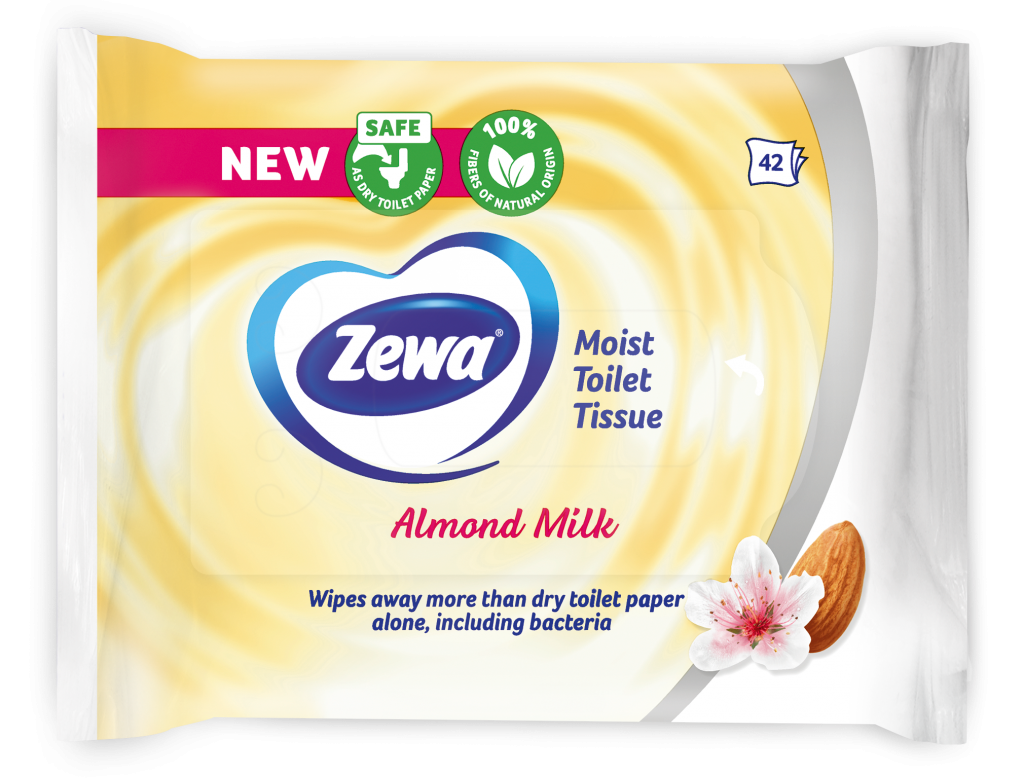 *Breaks up  (to 3 times) faster than the previous product. For optimal flushing, please do not flush more than 2 sheets at once. Additional information available on www.zewa.hu
(x)
Related news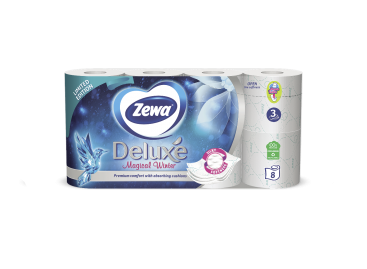 Zewa launches its limited edition product group this year too,…
Read more >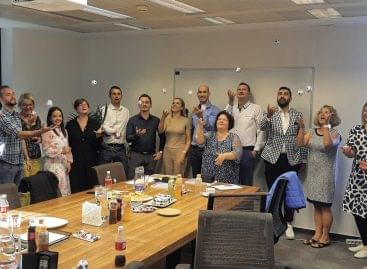 After a year and a half members of the POPAI…
Read more >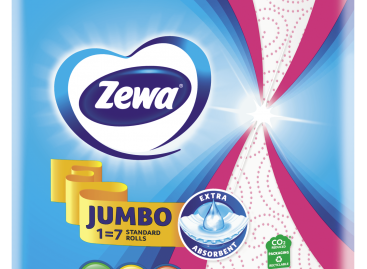 Zewa Jumbo 325-sheet large-sized kitchen roll is now also available…
Read more >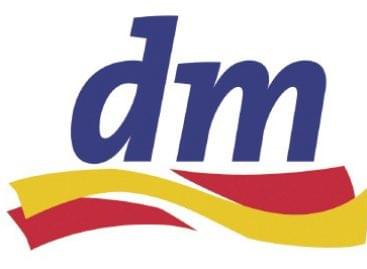 Since dm was able to react quickly and flexibly to…
Read more >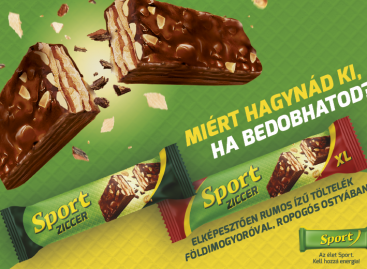 In August Mondelēz's Sport bar entered the Napolitaner segment with…
Read more >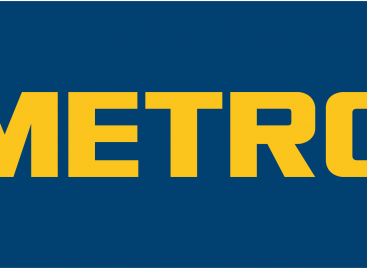 METRO launched its digital services four years ago, with a…
Read more >