Zewa Magical Winter Limited Edition
Zewa launches its limited edition product group this year too, with a new winter design. 3-ply 8- and 16-roll toilet paper, 42-piece moist toilet tissue, 3-ply 90-piece and 10×10 piece facial tissue. Recyclable packaging made with 33% recycled plastic and FSC certification.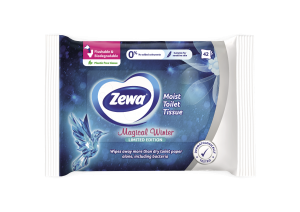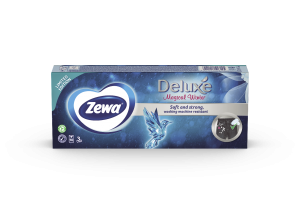 Contact: Essity Hungary Kft.
e-mail: [email protected]
This article was also published in 11/2021 of Trade magazin.
Related news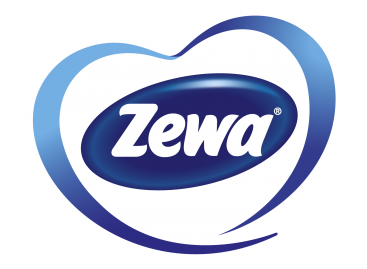 Zewa is cutting the carbon footprint of its packagings by…
Read more >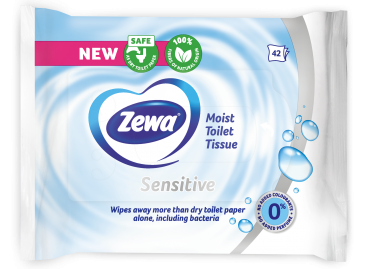 As safe to flush as dry toilet paper, the new…
Read more >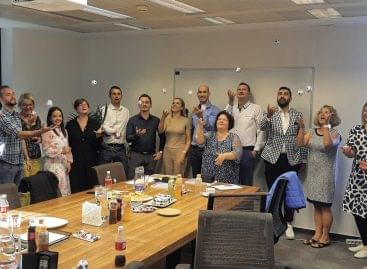 After a year and a half members of the POPAI…
Read more >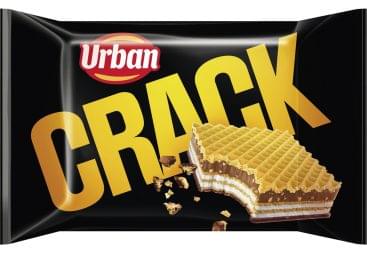 Another milestone in the history of 40-year-old URBAN. Crispy wafers…
Read more >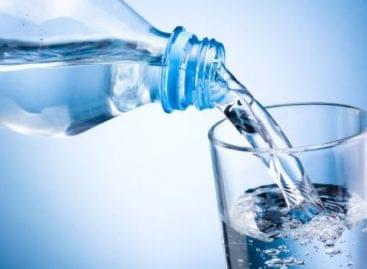 In 2022 we are going to add a really refreshing…
Read more >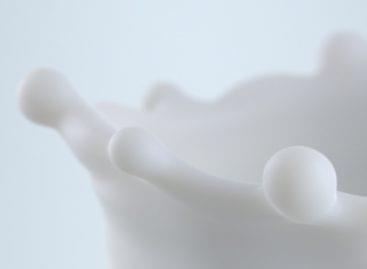 Eye-catching milk packaging with liquid droplets milk splash inspired design…
Read more >