Nébih withdrew several oat-based products
In recent weeks, several oat-based products have been withdrawn by the National Food Chain Safety Agency (Nébih) because of their higher levels of DON mycotoxin than the upper limit of the regulation. The organization has now found four more products with high levels of mycotoxin – the official government website wrote.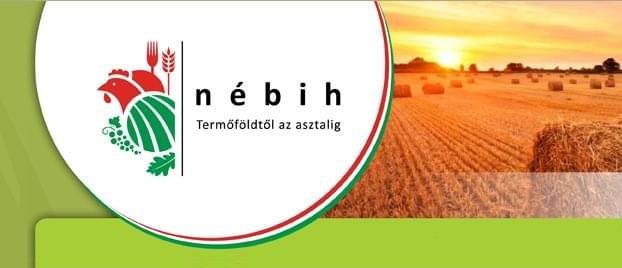 According to scientific studies conducted by the European Union, fusarium toxins are very widespread in the food chain among mycotoxins. Fusarium is one of the most serious diseases of cereals. Most of the fusarium toxins can already be produced on the fields (eg DON, ie the deoxynivalenol toxin). (hvg.hu)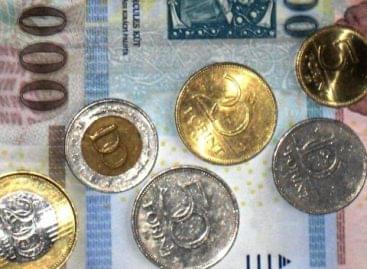 Sorry, this entry is only available in Hungarian.
Read more >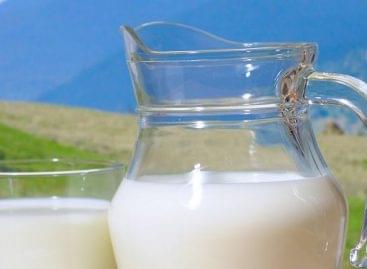 The price of raw milk and processed dairy products may…
Read more >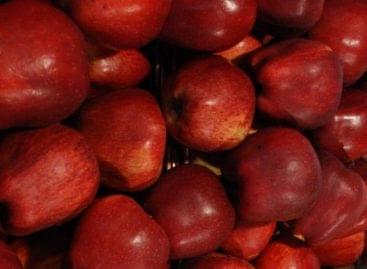 Due to extreme weather this year, 450,000 tons of apple…
Read more >