The year of breaking records
From many points of view, this year was about breaking records in Hungary: the consumer confidence index reached the level where it had been before the recession – 76 points in Q3 2017 (the European average was 87 points), the unemployment rate is low and the GDP is growing. Sales in the FMCG sector have also been growing in the last 14 months. As for the three components of the index, 37 percent of Hungarians said their personal financial prospects were good or excellent (up 6 percentage points from Q2 2017); 33 percent of Hungarians had positive feelings about their job prospects (up 5 percentage points); 28 percent of Hungarians think the time is right to buy what they need (up 4 percentage points).
Like-for-like Hungarian retail value sales augmented by 5.3 percent in Q3 2017 in the food and drug categories audited by Nielsen. This performance was much better than the 2.8-percent European average. Volume sales only improved by 0.1 percent – in Europe there was a 0.3-percent growth in this respect. Prices increased by 5.2 percent on average in the Hungarian FMCG market.
One third of the total sales growth was realised by hypermarkets and drugstores. Average monthly spending in Hungary rose from HUF 40,300 in 2015 to 42,800 in 2016. While 3 years ago 92 percent of shoppers had planned in advance what and how much they would buy, last year this proportion reduced to 72 percent. People also went shopping more often: while 3 years ago 49 percent of consumers did a bog shopping weekly or every other week, this proportion jumped to 54 percent by 2016.
We analysed the profile of the typical hypermarket-goer: two thirds of them are young adults or middle-aged women (65 percent are 25-49 years old). 54 percent of them work full time and have an income of more than net HUF 100,000 per household. 60 percent of them have at least one child. When it comes to buying in hypermarkets, the most popular drug categories are the following: laundry detergent, toilet paper, fabric softener, diapers, shower gel, deodorant, washing-up liquid, air freshener, toothpaste and shampoo. The most popular food categories: processed meat, beer, cheese, mineral water, coffee, carbonated soft drink, fruit juice, dog food, fruit yogurt and cooking oil. Manufacturer brands dominate as private label products only have a 12-percent share in the total sales of hypermarkets.
The profile of the typical drugstore-goer is a bit different: 76 percent are young adults or middle-aged women (58 percent are 25-49 years old). 54 percent of them work full time and have an income of more than net HUF 100,000 per household. 70 percent of them live in the same household with three or more people. Demand is growing constantly for body care products: value sales were up 6 percent. Sales of household cleaners rose 7 percent and baby care product sales went up 12 percent. Sales growth was the biggest, 15 percent, in the cosmetics category. Private label products are more important than in the sales of hypermarkets: they are responsible for 16 percent of total sales. //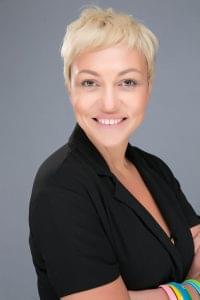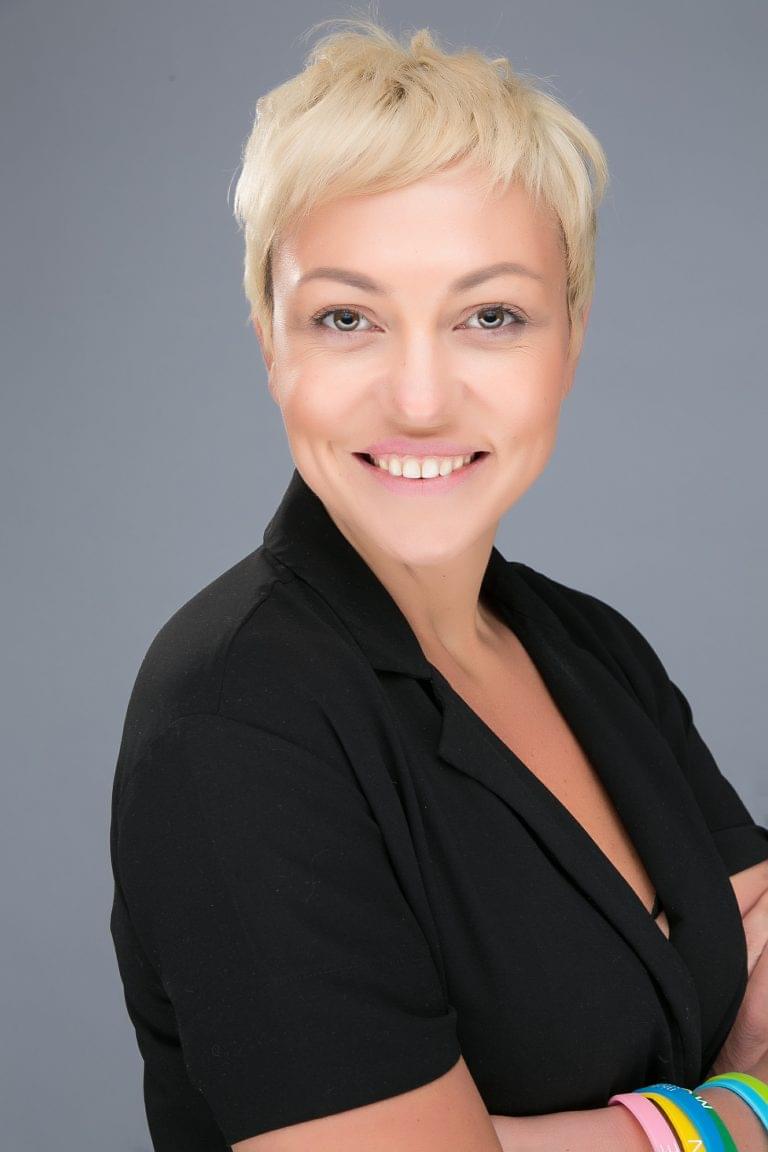 Kateryna Edelhstein
managing director
Nielsen
Related news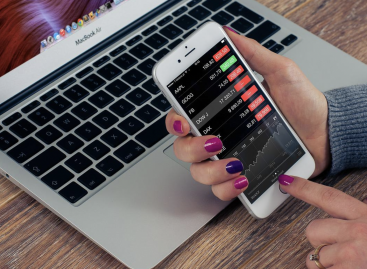 Falling short of expectations, according to the raw data, the…
Read more >
The shelf life refers to the quality of the food…
Read more >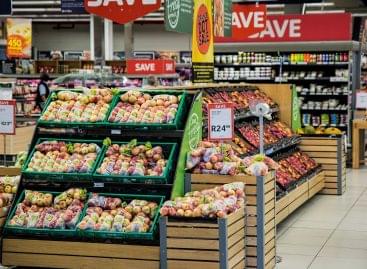 In June, retail sales in Germany decreased more than ever…
Read more >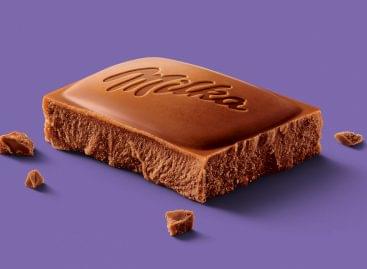 Chocolate design, packaging and formula have been renewed recently –…
Read more >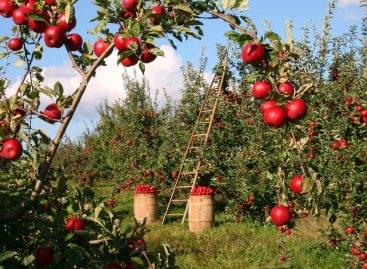 In addition to the lack of water, heat waves and…
Read more >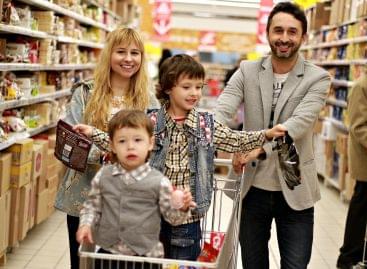 Tesco says goodbye to staffed checkouts as it prioritises self-service…
Read more >