'With love and responsibility'
Bonafarm-Bábolna Animal Feed Kft. manufactures premixes, mineral additives, concentrates, nutritions and fodder mixes for all kinds of farm animals. With more than 1,000 products the company is an important manufacturer in the Hungarian animal feed market, and it is present in several international markets too. Nearly 700 resellers and producers take part in selling Bábolna Animal Feed products – thanks to them the brand is present at more than 2,500 points of sale.
This year Bonafarm-Bábolna Animal Feed Kft. won the MagyarBrands prize for the second time, in the excellent business brand category. It is very important for the company to keep making progress, and to manufacture products for which there is customer demand. Besides animal feed products for farm animals, the company also manufactures dry pet food for dogs and cats. The mission of Bonafarm-Bábolna Animal Feed Kft.'s Pet Food business unit is to develop high-quality products that can help pets to live a happy, healthy and balanced life.

The company's new product line – dry pet food for dogs and cats – is called Authentic Gold. These products are rich in protein, they contain top-quality poultry fat and easily digestible carbohydrate derived from rice. They are also the perfect source of Omega-3 fatty acids (EPA, DHA), due to the oil derived from sea fish that these products contain. The calcium and phosphorus in the pet food strengthen the teeth and bones of pets.
From August Bonafarm-Bábolna Animal Feed Kft.'s Authentic products bear the Domestic Product marking of Hungarian Product Nonprofit Kft. (x)
Related news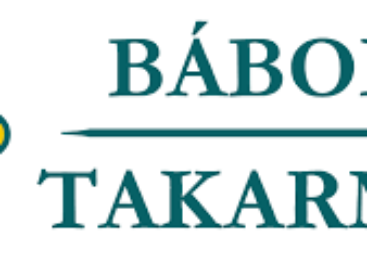 Bonafarm-Bábolna Takarmány Kft., in cooperation with the Kaposvár Campus of…
Read more >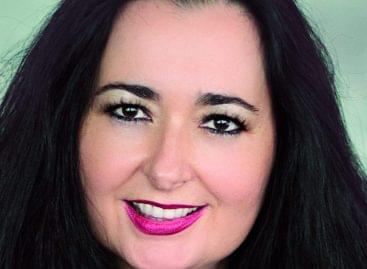 The word playground can have many meanings and connotations. This…
Read more >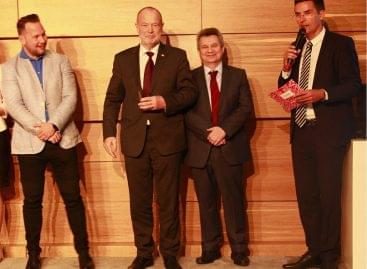 COOP received MagyarBrands award again on 12 April at the…
Read more >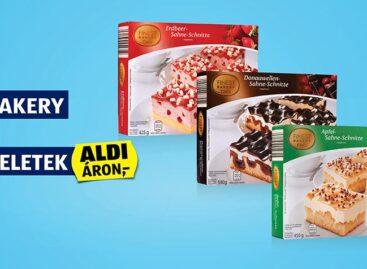 Az ALDI szezonális saját márkás kínálatába megérkeztek a FINEST BAKERY…
Read more >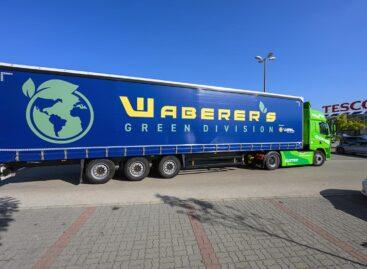 To reduce the carbon footprint of its suppliers' activities Mars…
Read more >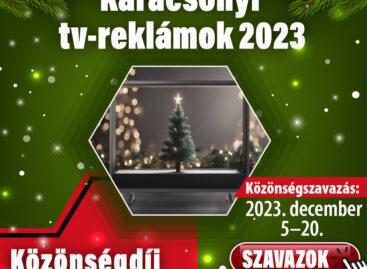 Trade magazin would like to ask its readers for their…
Read more >