Wiesbauer –Dunahús: the new target group of frankfurter specialties
With the introduction of the new premium Light Virsli and the Prémium Borjú virsli, the Wiesbauer -Dunahús not only expands its frankfurter variety with two interesting developments, but also calls for new target groups of conscious nutritionists and gourmets.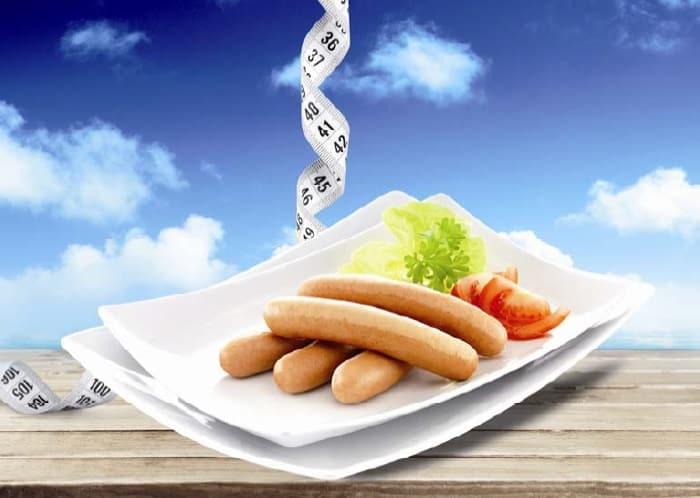 The new premium specialties of Wiesbauer-Dunahus ensure carefully selected ingredients, majestic flavors and, of course, excellent quality. The decorative Premium packaging is already immediately visible in the refrigerators.
Related news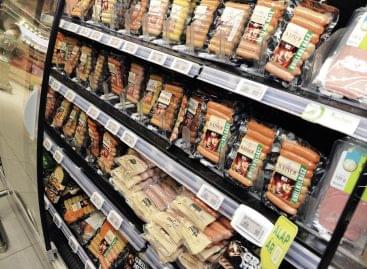 Jens Hillebrand, managing director of Trade Group Europe Kft.: "During…
Read more >
As one of the leading producers of frozen pastries in…
Read more >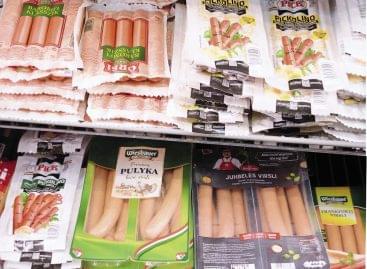 From 5 kilograms of processed meat products sold one kilogram…
Read more >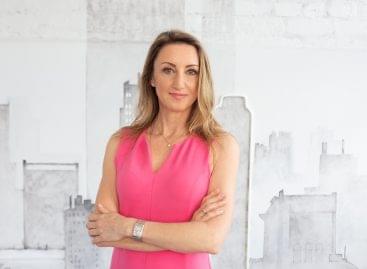 Adrien Sófalvi will perform the duties of marketing manager at…
Read more >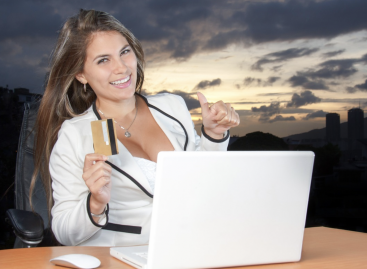 K&H crossed a line: in May, the number of people…
Read more >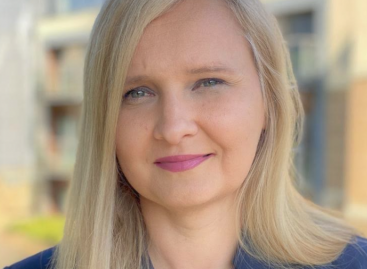 After nearly six years of Hélène Kovalevsky's management, Lidia Wrońska…
Read more >