WHC: companies resumed 40-60 percent of their previous production after the first wave of the pandemic
In recent weeks, a certain level of reorganization has already been felt in the domestic labor market following the first wave of the pandemic.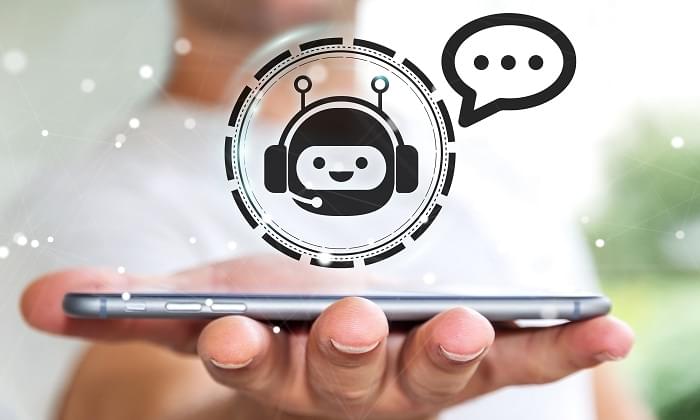 On average, 40-60 percent of previous production was restarted by companies, according to the experience of the WHC Group, which specializes in HR services, which also had an impact on labor demand, but it is still difficult to predict how the recruitment area will develop for the rest of the year. It is certain that rapid response and flexibility will be key. An artificial intelligence solution for this was delivered to the company by the ChatBoss Team in the "person" of the already popular Chat Norris: a third of the conversations with the hi-tech recruitment tool have ended with an application so far.
Related news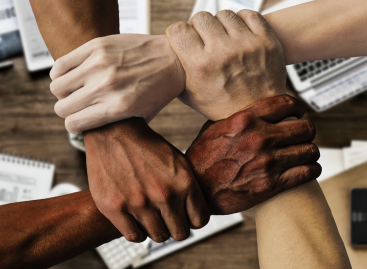 Employment in Hungary remains at a record level: in June…
Read more >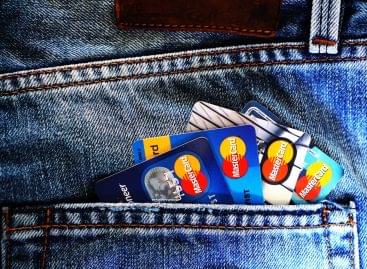 Two-thirds of young people starting their careers would like to…
Read more >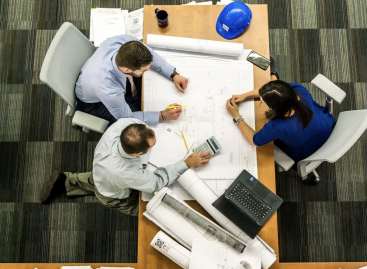 Employment remains at a peak, 67,000 new jobs were created…
Read more >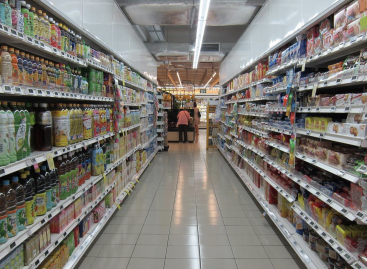 Ever-increasing energy prices result in unexpected steps. Some European retailers…
Read more >
As of this fall, it will be possible to farm…
Read more >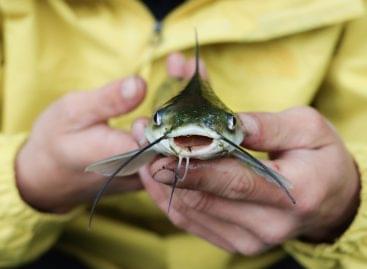 The complex development of the breeding technology of three indigenous…
Read more >