Visibility on a small and on a large scale
Marketing and communication tools used in the trading area of shops can be very different across categories, but their goals are the same: grabbing the attention of shoppers.
Kornélia Varga, marketing manager of BÉFLEX Zrt. told that clear messages and simple visual appearance is preferred by many brands these days. Attila Kolonics, managing director of ARTMATCH Hungária Kft. came up with an example: if customers find a green (or any other colour characteristic of a certain brand) shopping trolley among the usual grey ones, they will notice already in the parking lot that there is something happening with that brand in-store. Tímea Mege, client service director of Rewart Kft. informed us that in the last few years offline media was left behind and online media pushed forward, so a change is needed in the domain of in-store tools too. BÉFLEX's experience is that in international markets brands' monumental presence defines the brand and its message with great emphasis. In Hungary telecom companies' shops and Nespresso or Scitec stores follow the same strategy. The use of 'shop-in-shop' islands is also characteristic. Individual brands often undertake the visual development of a whole category (category management). 'Digital signage' tools can still be found more frequently abroad. Recently BÉFLEX made an interactive digital counter for Nespresso, which helped customers pick the kind of coffee they like and the process also involved a quiz. BÉFLEX has decades of experience in manufacturing counters, islands and displays combined with digital content. According to Rewart's experts, shoppers think much more before making a decision now than they used to. They want something extra for their money but they are also willing to pay more for a good cause. Rewart believes that in-store tools need to be modernised and updated with digital features. Ms Varga told Trade magazin that the Hungarian market is slowly also opening to new-type solutions. With promotional and permanent displays there is always demand for innovative solutions. Cosmetic and beer brands are leading the way in category development. One of BÉFLEX's strengths is that it takes the weight of designing and manufacturing off partners' shoulders, offering complex services – they even deliver the displays and POS tools they make to stores all over the country in just 24 hours. ARTMATCH's representative told us that they had introduced a new solution to partners: plastic trays with promotional messages. Mr Kolonics added that instead of permanent displays high-quality, multifunctional carton displays are used frequently. These can also be combined with LED lights and other extras. Rewart knows that the way forward is integrating online elements and mobile apps into campaigns relying on traditional in-store tools. These can give shoppers a new experience, something that makes them emotionally attached to the given brand in the long run.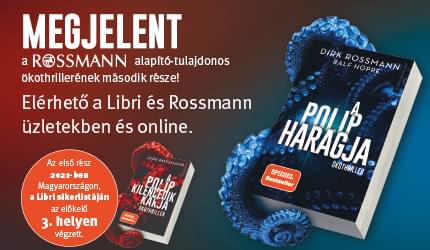 Related news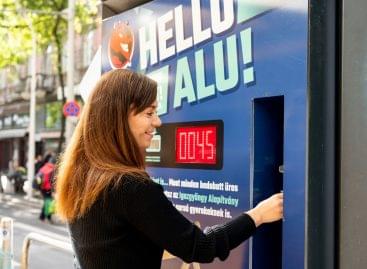 The HELL group of companies launched a special subbox collection…
Read more >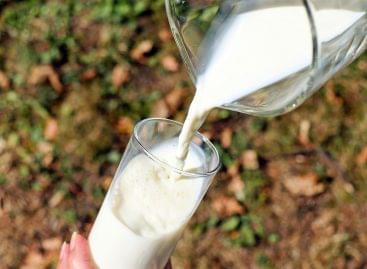 Hungarian dairy companies purchased 3 percent more cow's milk in…
Read more >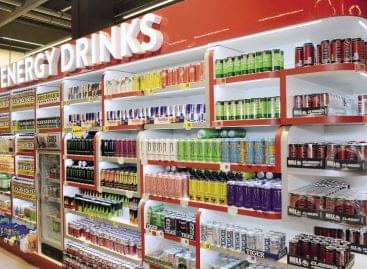 András Palkó, Coca-Cola HBC Magyarország's marketing operations manager reported to…
Read more >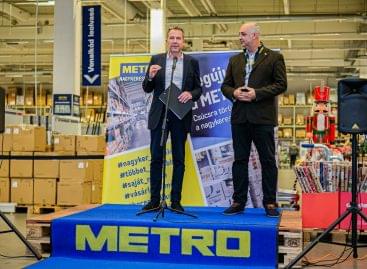 In response to the needs of professional customers and in…
Read more >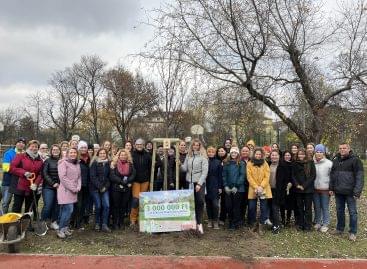 As a result of Henkel's tree planting initiative that began…
Read more >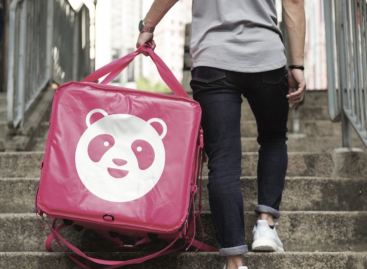 Three new professionals – and with them a lot of…
Read more >