VIWA BrainBoost ZERO
VIWA BrainBoost ZERO for preserving your mental freshness! Zero calorie, still soft drink in mango-lime-lychee flavour combination, sweetened with stevia, containing 75mg Ginkgo Biloba and 75mg green tea extract per bottle, with vitamins C and B.

Contact: Viwa Product Europa Kft.
Attila Kaszás CEO; T.: 06-30-204-7702;
e-mail: [email protected]; web: www.viwa.eu
The above article has also been published in Issue 2021/12-01 of Trade magazin.
Related news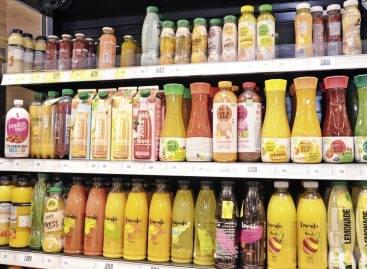 There are functional fruit juices, low-calorie functional waters and sports…
Read more >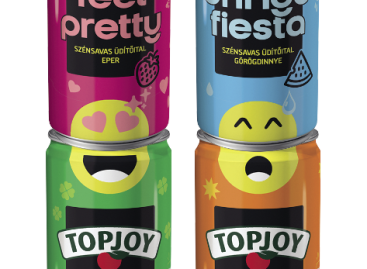 This year the aluminium can packaged, carbonated soft drinks that…
Read more >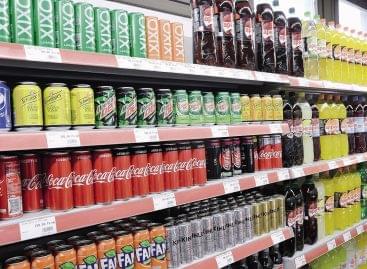 As a result of the voluntary commitments of the member…
Read more >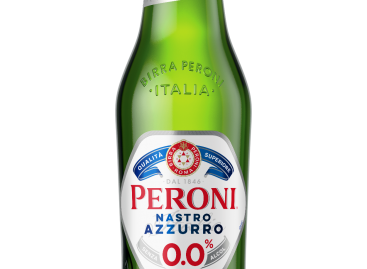 Iconic beer brand Peroni now introduces an alcohol-free variant. The…
Read more >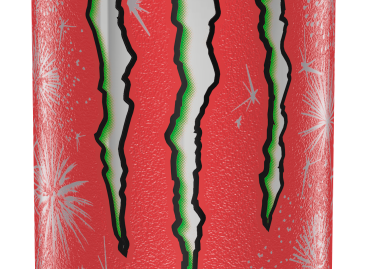 Ultra Watermelon is summer in a can, from which you…
Read more >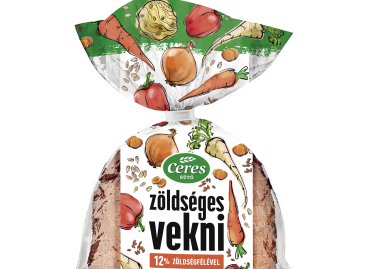 A delicious loaf of bread that is rich in flavours,…
Read more >