The hundred HUF Meatballs returhed to IKEA stores
From the 11th of January 10 pieces of Swedish Meatball with garnish and sauce will cost 100 HUF for a month in the IKEA stores. Last year a similar campaign had a huge success, the hungry customers consumed 3.2 tons of Meatball.
Last year's campaign had a huge success: tens of thousands costumers have been targeted the two IKEA stores in Hungary. Within a month of action, a total of 196 595 doses (3.2 tonnes) Meatball was consumed.
The Meatball (köttbullar) is the best-known and most popular national dish of the Swedes. Although almost every Swedish family has a "secret" recipe for Meatball, usually using pork and beef, boiled potatoes, brown sauce and cranberry jam – reports penzcentrum.hu.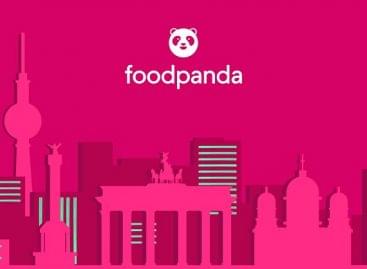 NetPincér will continue to operate under the name Foodpanda from…
Read more >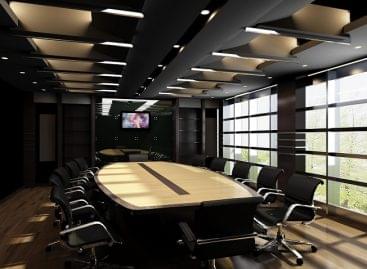 The vast majority of Hungarian companies need subcontractors in connection…
Read more >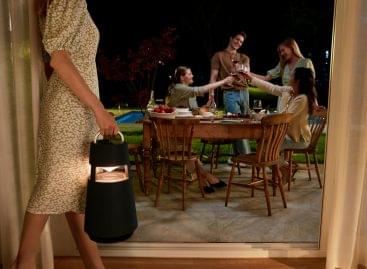 HelloParks, part of the Futureal Group, started the construction of…
Read more >