Maestro Goosey Gustav is back!
Maestro Goosey Gustav, which contains two slices of Hungarian foie gras, is available again in a renewed form for a limited time. The unusual raw material, also known as hungarikum, returns to restaurants for the fourth time since its first successful introduction.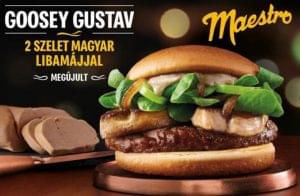 In addition to well-known and popular burgers, the hungarian McDonald's restaurants offer periodic products of Maestro sandwiches popular with gourmet audiences and guests who are receptive to special tastes. One of the most successful members of the Maestro category is Goosey Gustav, which returns to the restaurant chain in a renewed form, taking into account customer feedback.
Related news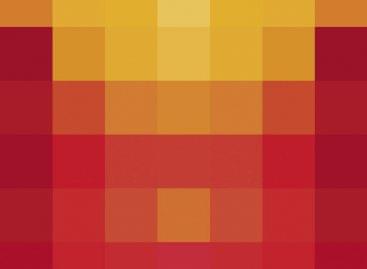 McDonald's launched a creative and confident reopening campaign in France,…
Read more >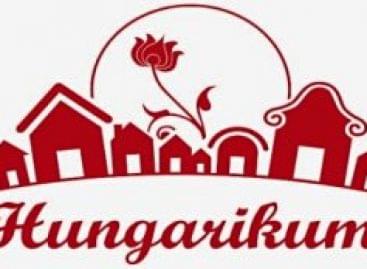 The Hungarikum 2021 application, with a budget of 930 million…
Read more >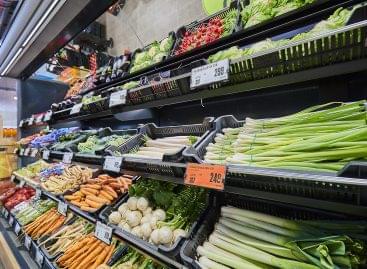 The chain's new store in Budapest will open its doors…
Read more >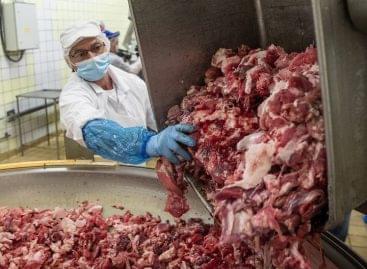 Gyulahús Kft. is preparing for significant development, but in order…
Read more >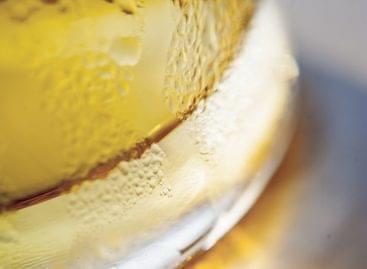 Sorry, this entry is only available in Hungarian.
Read more >