The responsibility of company heads: new and old provisions
The parts of Hungary's new Civil Code that regulate corporate and contractual law entered into force on 15 March 2014. Already before this date there have been great debates about the new type of personal responsibility of heads (managing directors, board members) of companies.
Some articles in the press consider the new law to be much stricter than the old one, while others think only the practice of courts was transposed into the text of the new law. What remains unchanged is that if a company causes damage to a business partner, it isn't the head of the company but the company itself that is to be held liable for the damages. If a bad business decision (even if it causes damage) is preceded by a careful consideration by the head of the company, court practice doesn't hold the manager responsible. When damage is caused it has to be examined whether the head of the company made a bad decision on purpose or whether he was negligent: in the former case he must compensate for the damages in full, while in the latter he must compensate for the 'attached damage' and the consequential damage (e.g. profit not realised). Responsibility provisions of the new Civil Code not only re-regulate the responsibility of company heads but also give the opportunity to limit the responsibility in certain areas – or even to exclude having to take responsibility – in permanent or temporary work contracts. One of the simplest ways of doing this is precisely defining the tasks, scopes of authority and decision making competences of company heads. Another way to limit the company head's responsibility is if the head of the company and the owner specify a certain sum in the work contract to cover the responsibility of the company head in the case of damage caused. There has been great controversy about the following provision of the new Civil Code: if a head of company causes damage to a third party acting in the position of head of company, the company head can be held responsible for the damage together with the legal personality. However, this provision refers to damage caused in non-contractual relationships between the company and the third party; since there is no contract the limiting of responsibility can't be catered for either. Manufacturing and service providing companies typically enter into contractual relationships with all of their customers, suppliers and trading partners, therefore it is the company that has to compensate for eventual damages – even if fully or in part they have been caused by the head of company. As a conclusion, we can say that although the new provisions modify earlier responsibility regulation, they also create a wider spectrum of opportunities for company heads and companies to regulate responsibility issues unambiguously already when signing a work contract, in internal regulations and in codes of conduct.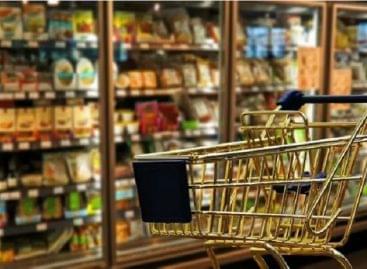 According to the most likely scenario this year, the economy…
Read more >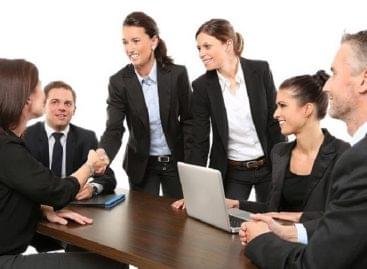 Last year, the Hungarian job market stabilized in the fourth…
Read more >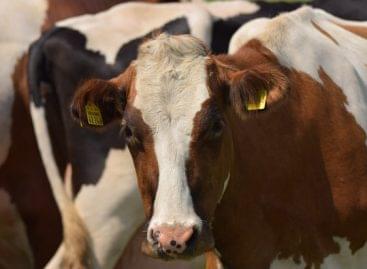 Due to the length of the legislative procedure for the…
Read more >