The WHC Group is expanding in Veszprém
There are currently almost 50 investments in Veszprém County that were decided by the companies involved during the pandemic. Their total value reaches 50 billion HUF and they contribute to the protection of a total of 12,000 jobs. Thus, there is a constant need for labor in many areas in the region. In response to the processes, the WHC Group, one of the leading HR service providers in Hungary, has opened a direct representative office in Veszprém.
Among others, Beurer-Hungaria Kft., MTD Hungária Kft., Nass Magnet Hungária Kft. and ThyssenKrupp have already announced that they will bring new investments to Veszprém and the region this year in the automotive, manufacturing, electronics and logistics industries.
Related news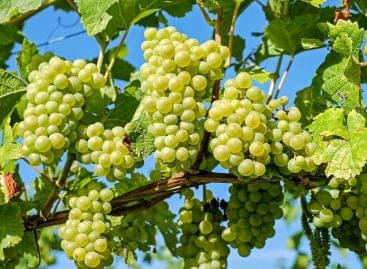 The Balaton Agrár Zrt. is building a grape processing plant…
Read more >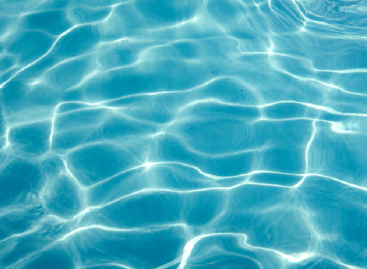 The construction of the new children's water paradise in Gyula…
Read more >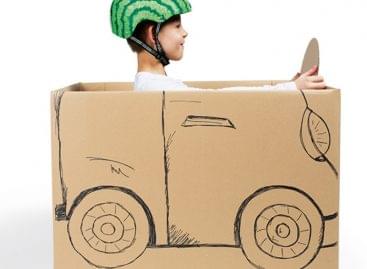 With an investment worth nearly 20 billion HUF, Dunapack Packaging…
Read more >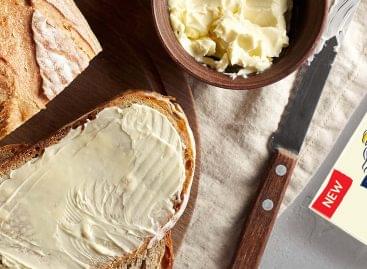 With the start of the new year, many people decide…
Read more >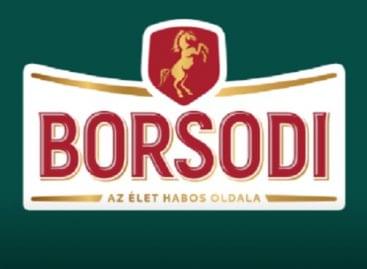 Borsodi Brewery has transformed its supply chain team since January…
Read more >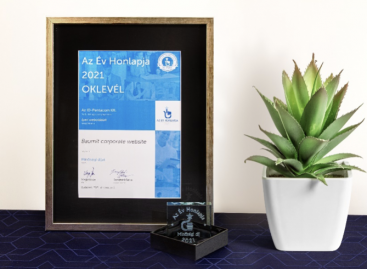 Baumit Kft.'s corporate website – baumit.hu – won the award…
Read more >