Our favorite beer may be in danger
The state of our waters is getting worse and now the most important European tool for the protection of waters is at stake.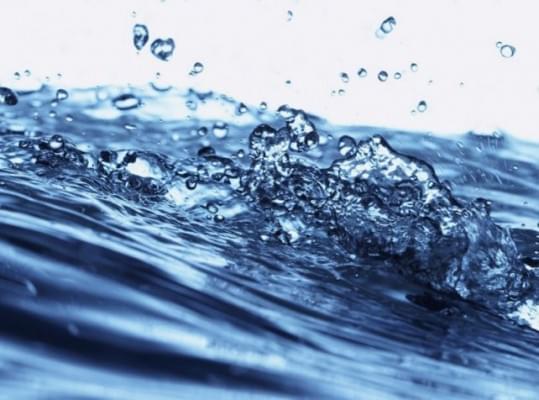 One of the ambitious regulations of the European Union, the Water Framework Directive has been targeted – it is possible that our policy makers will decide to weaken regulation, instead of protecting the waters. With the loss of good quality water, we can also say goodbye to good beers. A European campaign was launched to protect our waters.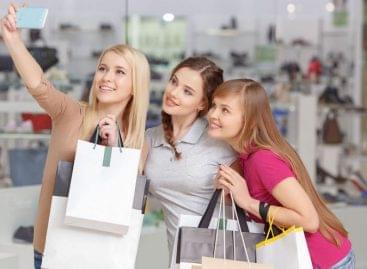 Gen Z wants brands to be 'fun,' 'authentic' and 'good,'…
Read more >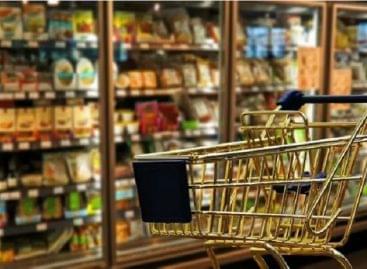 The value of the GKI consumer confidence index rose by…
Read more >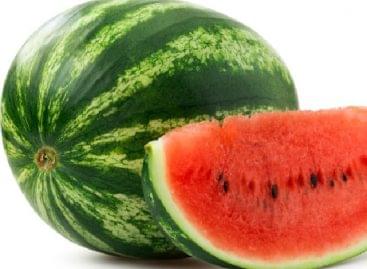 From Saturday, Lidl Hungary will receive seeded watermelons from exclusively…
Read more >