The epidemic is finally over! Hungary can breathe a sigh of relief!
According to the relevant regulations of the World Organization for Animal Health (WOAH), Hungary regained its freedom from bird flu. In view of the favorable development of the epidemiological situation, the national chief veterinarian revoked his order regarding the confinement of poultry, however, compliance with prevention regulations, feeding and drinking in covered places will continue to be mandatory throughout the country in the future.
WOAH has recently confirmed our country's freedom from highly pathogenic bird flu on its website (https://www.woah.org/en/what-we-offer/self-declared-disease-status/). The favorable classification is valid retroactively, from July 27, which information Dr. Lajos Bognár informed the competent authorities of the partner countries in an official letter in order to lift the import restrictions. Stakeholders can find up-to-date commercial information about third countries on the Nébih website (https://portal.nebih.gov.hu/madarinfluenza-kereskedelmi-informaciok). On August 10, 2022, the latest decision of the national chief veterinarian was also published, withdrawing his measure according to which it is mandatory to keep poultry indoors in areas with a high risk of bird flu* in Hungary. The relief was possible thanks to the favorable development of the epidemic situation, as the Nébih laboratory has not detected any new infections in domestic, wild, or captive birds since June 9, 2022.
In order to avoid the reappearance of avian influenza, it is extremely important that livestock keepers comply with the minimum epidemic prevention conditions. According to this, the provisions requiring feeding and drinking in covered places, preferably closed from the side, are still valid throughout the country. Feed and bedding material must be stored in a closed place, or the latter must be covered with foil so that wild birds cannot access it.
Stakeholders can find information about bird flu and current information on the thematic page of Nébih: https://portal.nebih.gov.hu/madarinfluenza.
NEBIH
Related news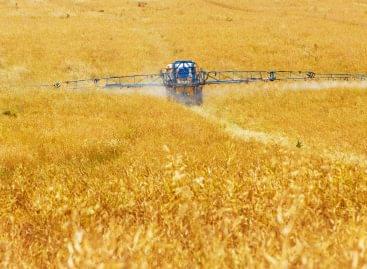 The fact that the National Food Chain Safety Office (Nébih)…
Read more >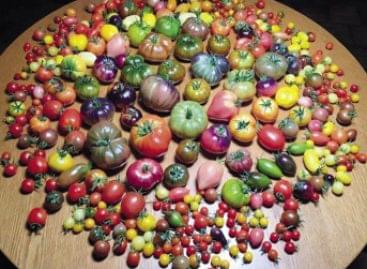 Most Hungarian consumers think of healthy eating when organic foods…
Read more >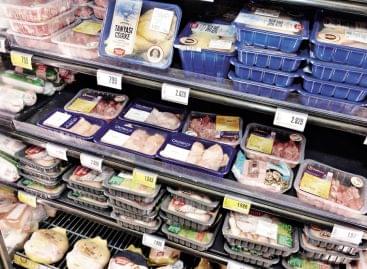 Bird flu, rising poultry feed prices and inflation – these…
Read more >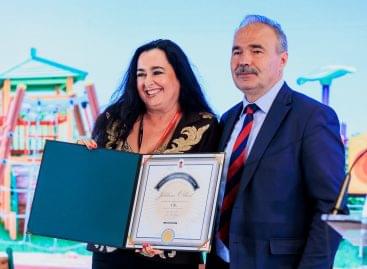 The Playground of this year's 15th annual Business Days has…
Read more >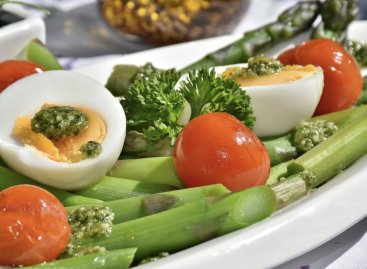 Eggs are expensive and will remain so for a long…
Read more >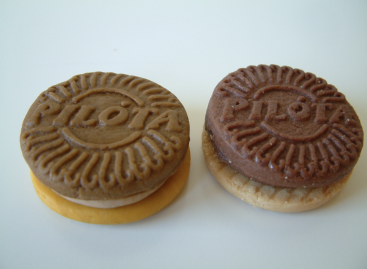 There have been no Pilóta keksz in Hungarian stores for…
Read more >