Finally, Czech Beer Festival!
The VIII. Czech Beer Festival is a great opportunity to taste fine Czech beers and food. The event takes place in Szabadásg Square park in the city center, close to the Parliament.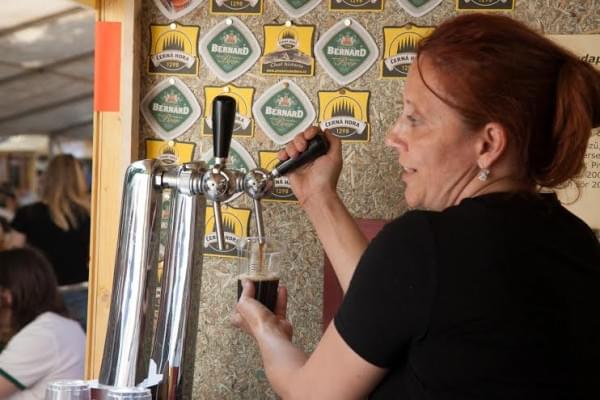 Concerts and other cultural programs make the festival even more enjoyable in the summer heat.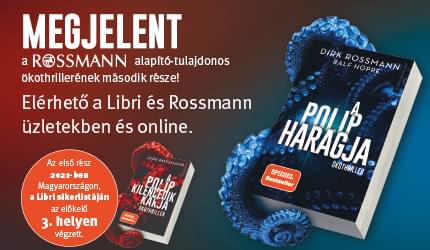 You can taste the following beer specialties made by micro breweries:
Purkmistr,
Kout na Šumavě,
Břevnov,
Kocour and the
Svatý Norbert.
Other Czech brews you can sample on the festival: Bernard, Brežnak, Bohemia Regent, Břevnovský Benedict, Budweiser, Chodovar, Dudák, Eggenberg, Ferdinánd, Jarošov, Konrad, Krušovice, Litovel, Moritz, Pilsner Urquell, Primátor, Samson, Starobrno, Staropramen, Svátokopecké, Svátováclavský, Zubr.
If you're partial to Hungarian craft beers you can find them in the "Magyar ház" pavilion, while in the Nemzetközi ház" you can choose from international beers, and just to make the "Best of …"
Venue: Szabadság Square, downtown Budapest, district V.
Opening Hours: Thurs: 12.00-00.00, Fri-Sat: 12.00-02.00, Sun: 12.00-22.00
Entry: free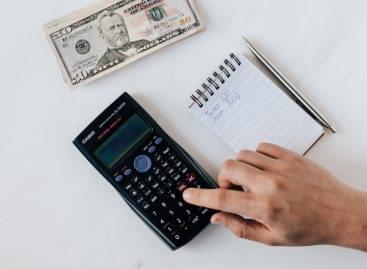 The wages available at the two large supermarket chains have…
Read more >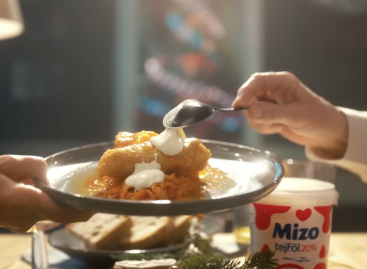 In its Christmas image campaign, the dairy brand builds on…
Read more >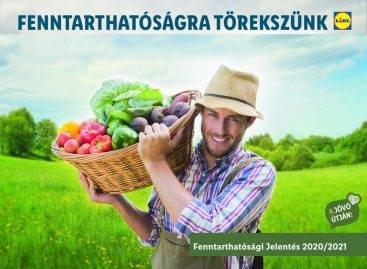 Lidl Hungary assumes responsibility in all areas where it affects…
Read more >