Palinka tour finished
Csaba Vasi, the member of Hungarian Palinka Order, cycled 2300 km in two weeks and met 37 palinka distillers.
The tour finished on 9th
August in Ozora, where the order made an event for Hungarian Palinka.
The leader of distilliers saluted for Csaba Vasi and his sport
achievment.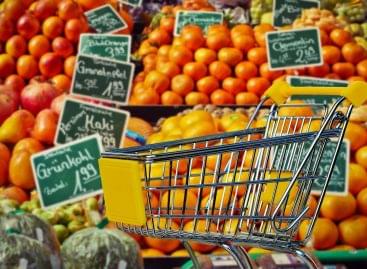 Compared to the previous month, the seasonally and calendar-adjusted volume…
Read more >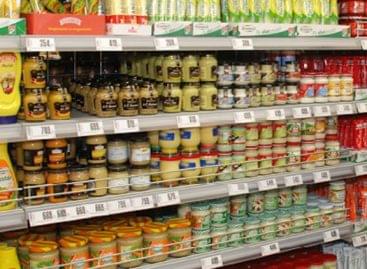 According to macroeconomic analysts in London, the upward adjustment of…
Read more >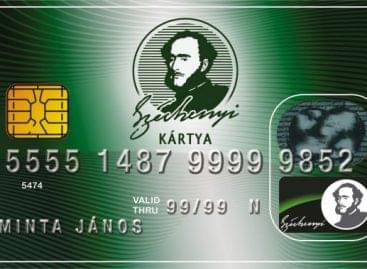 The crisis constructions of the Széchenyi Card Program will certainly…
Read more >