Henkel strengthens with vegan products
Customers are getting more sensitive to processed chemical ingredients than before, so more and more people are looking for natural alternatives. Henkel has announced a new line of hair care products that contain natural ingredients to boost the German company sales – Origo wrote after Business of Fashion.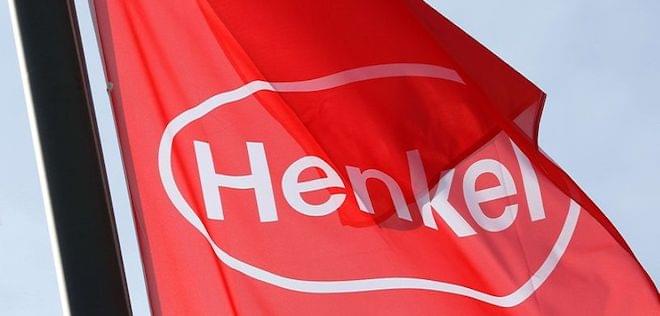 Henkel's recycled products include cold-pressed oils, hair care products, natural-based hair colorants, and professional cleaners for hairdressers.
Hans van Bylen, managing director at a press conference, said that vegan products are currently a small part of the market but see a strong potential in the new product line. (origo)
Related news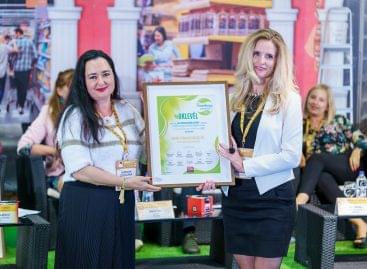 Henkel has been awarded as an "Advanced 4th Industrial Revolution…
Read more >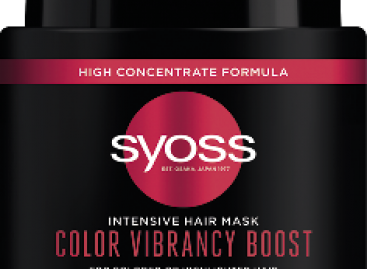 New 3 in 1 Syoss hair masks in economical 500ml…
Read more >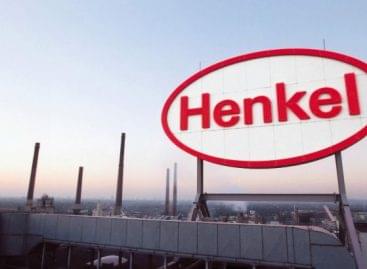 Revenues from Henkel's German household chemicals and cosmetics group grew…
Read more >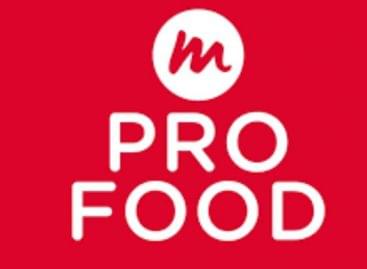 M Profood Zrt., which is engaged in the production of…
Read more >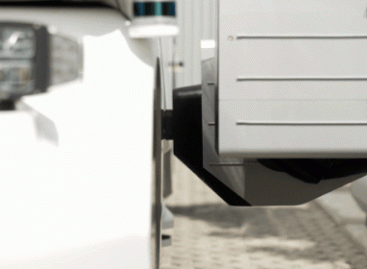 Sorry, this entry is only available in Hungarian.
Read more >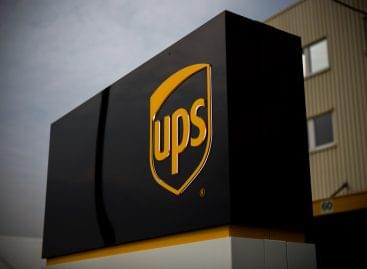 The newly built facility and multi-regional investment provide the company…
Read more >