Trade mark for Hungarian pork
The logo could be legal trade mark in 2009, but the introduction needs at least two years and large marketing budget.
 According to business daily Napi
Gazdaság, first of all the member of in 2007 founded Minőségi
Sertés Integrációs Kft. (Integration of Quality
Porks) would take part in the program, but they need the financial
protection of producers and retailers also.
The high interest received on credit
makes it questioned, maybe it is not the best time for starting the
trade mark program – said the newspaper.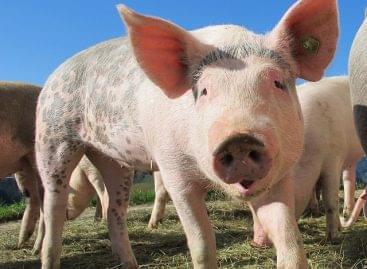 The pig sector is an important strategic area, so the…
Read more >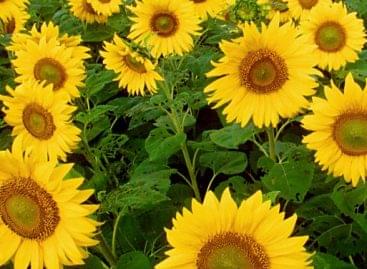 A 10 billion HUF food industry investment will start in…
Read more >
In countries that rely heavily on agriculture, the spread of…
Read more >