Buy with yor mobile!
German developers have been developed a bar-code-control software that can be installed to a mobile phone, which allows the costumer to find out almost everything about the products on the shelves.
The inventor, Benjamin Thym is only 27 years old, but he gave up his high-paying consulting job, to create the free mobile software.
With the bar code reader software planted in the mobile, anyone can find out the exact price of the product, the ingredients, the manufacturer's social responsibility principles or how the company treats its employees – reports penzcentrum.hu.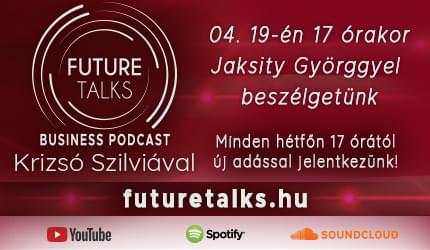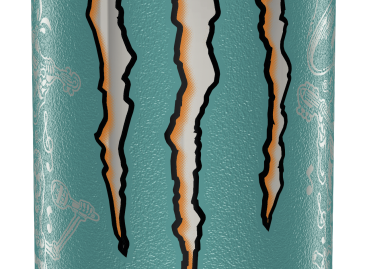 Ultra Fiesta celebrates never-ending nights and friends so close to…
Read more >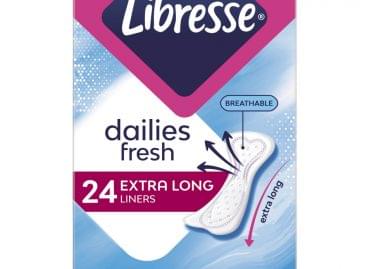 Extended length and greater absorption capacity, which provide users with…
Read more >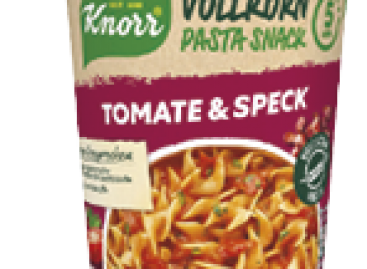 In 2021 we are adding two new products to our…
Read more >