Israel is expecting the Hungarian eggs and beef
Israel has shown interest towards the Hungarian egg and beef – was said at the working breakfast of Uri Yehuda Ariel Haconen, Israel's Minister of Agriculture and Rural Development and Fazekas Sándor on 15 February.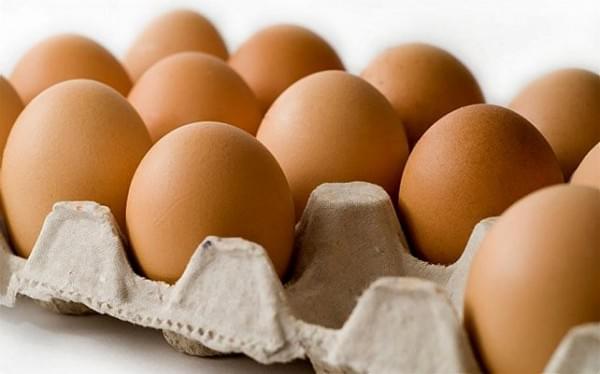 One of the most important topic of the meeting was the Israeli demand for eggs and meat imports. In this context, Minister Sándor Fazekas has promised to examine the Hungarian opportunities.
The communication of the Ministry also mentions that the two ministers agreed to cooperate in research and development as well. ( by our colleague)
Related news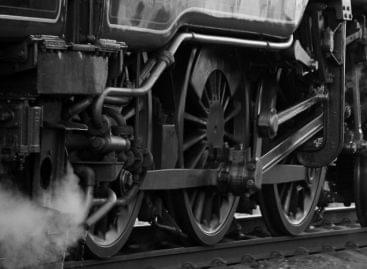 The new trading platform will facilitate unhindered trade between countries,…
Read more >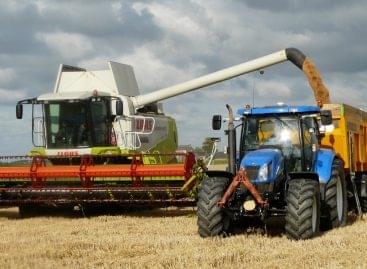 The amount of agricultural and rural development payments has been…
Read more >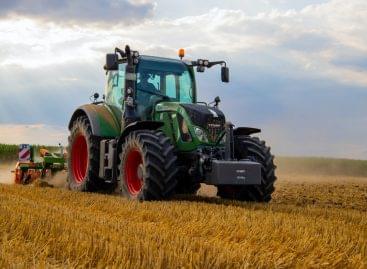 Small agricultural holdings can receive funding for the purchase of…
Read more >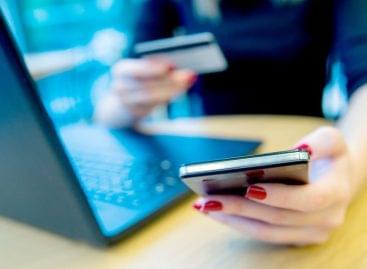 As of 2022, there were an order of magnitude 280,000…
Read more >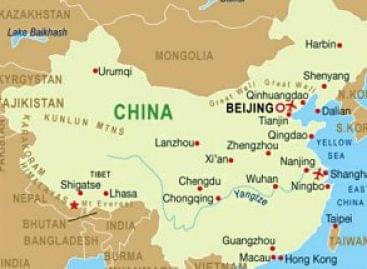 During the 2008 global financial crisis, China unleashed a huge…
Read more >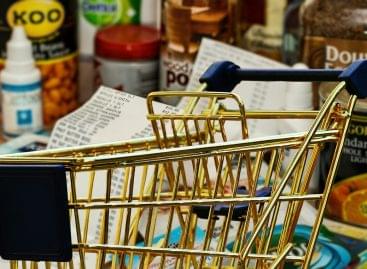 In line with expectations, the rise in inflation in March…
Read more >