There are countries where Lidl and Aldi raised their prices the most
The British magazine Which assessed how prices changed in December compared to the previous year in the country's most popular retail chains, and – perhaps to some surprise – found that by far the two German discount chains, Lidl and Aldi, raised the most – the newspaper quotes the G7.
At the same time, for its annual inflation calculations, the British magazine monitors the prices of a much wider range of products: its employees monitor the price changes of tens of thousands of products available in the eight retail chains shown in the graph above. Based on this, by 2022 food inflation was around 15 percent.
This can be especially envied from Hungary, since according to the official data of the KSH, food prices in this country rose by 44.8 percent in 2022. Our own, non-representative measurement differs from this only slightly, for the products we track, we had to pay 48.7 percent more at the end of December last year than a year earlier, the G7 points out.
Related news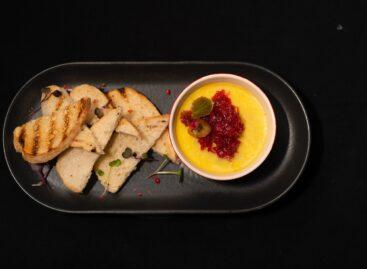 Retailers are putting a price cap on more than 400…
Read more >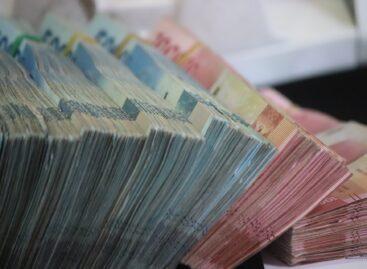 The majority of small businesses are challenged by inflation, as…
Read more >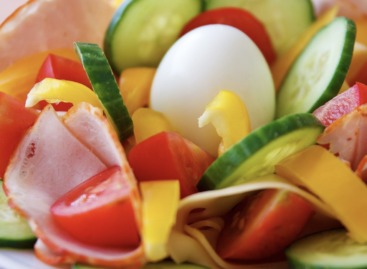 The supply will be plentiful, but the prices will be…
Read more >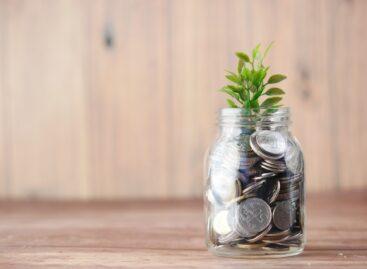 Large companies do not expect sales and profit growth this…
Read more >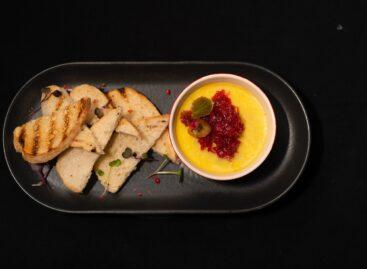 Retailers are putting a price cap on more than 400…
Read more >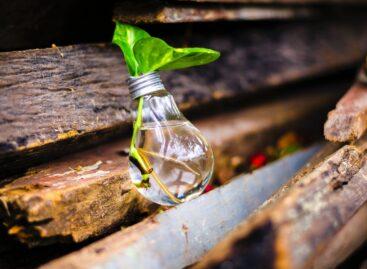 Königin Trade Kft. from Orosház, which manufactures beekeeping equipment and…
Read more >