There are places where there are no more fries due to the oil crisis
In Germany and Belgium, several restaurants have removed french fries from their menus due to the cooking oil crisis caused by the Russo-Ukrainian war.
In January, the Germans still had ninety cents, or about 330 forints, a liter of cooking oil in January, today it can be up to four euros, which can reach 1,500 forints.
The oil crisis has been present in Spain for weeks.
Related news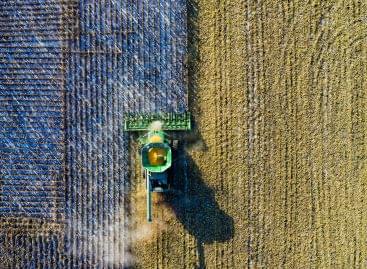 Within a few days, the harvest will start in Hungary…
Read more >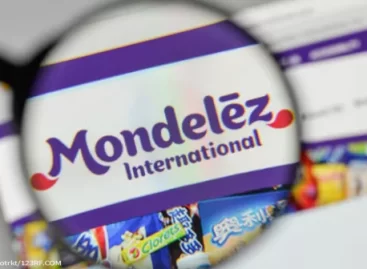 Mondelēz International plans to reopen a potato-chip plant on the…
Read more >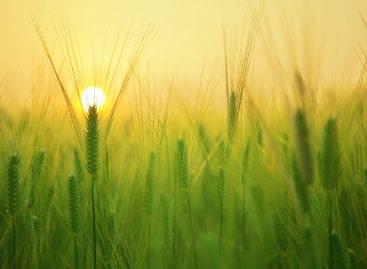 According to Russia, the export of grain and oilseeds from…
Read more >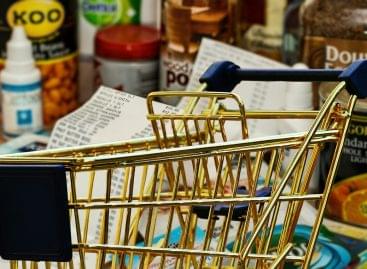 Inflation peaks in the autumn months and then slowly declines,…
Read more >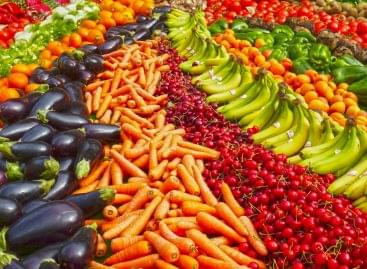 One of the most successful calls of the Rural Development…
Read more >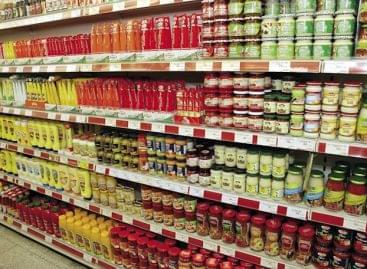 In May, industrial producer prices rose by 32.3 percent year-on-year…
Read more >