Fighting against the crisis with new stores
On May 28, the 28th Plusmarket store was opened, by the 100% Hungarian-owned Dél-100 Kft.
The store focuses on a clean, wide and deep selection of professional products, a strong brand and functionality with more than 5,500 products.
Plusmarket aims to make a wide range of quality goods tailored to customer needs available to most customers. We do all this with the help of a design that encourages shopping, in a pleasant environment, with kind, service-minded staff.
In addition to applying persistently low prices, we also provide periodic promotions for consumers. We are constantly working on the development and expansion of our store network in order to make our new model available in more and more places and to make our franchise partners successful.
– In 2020, our plans include the opening of additional stores, – said István Dobi, the owner of the company, at the opening.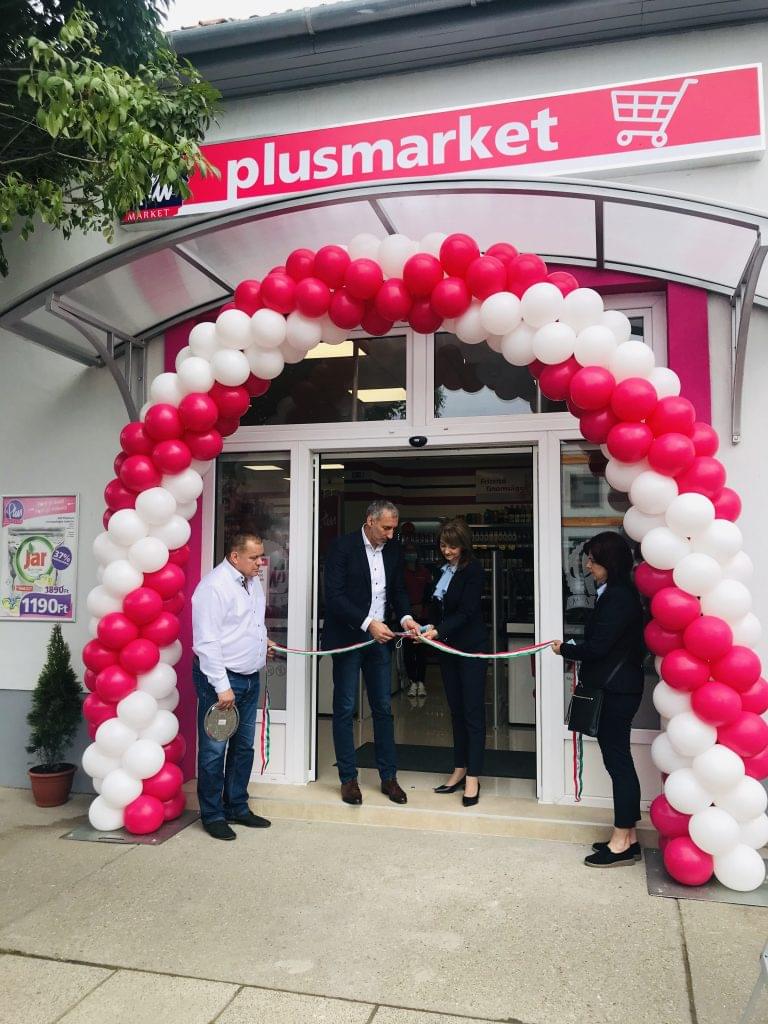 Related news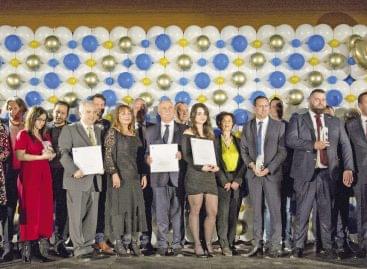 In March the Hungarian Franchise Association organised its 15th annual…
Read more >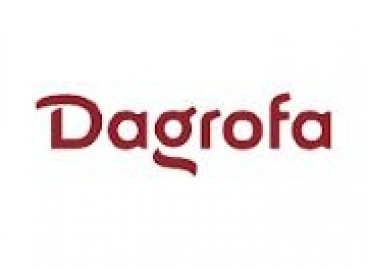 Dagrofa Group will invest DKK 450m over the next three…
Read more >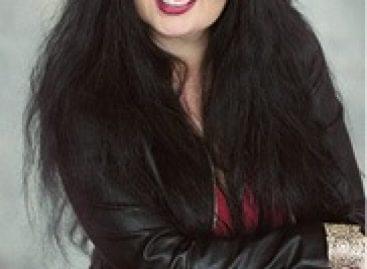 The Chain Bridge Club was founded in 2003 and in…
Read more >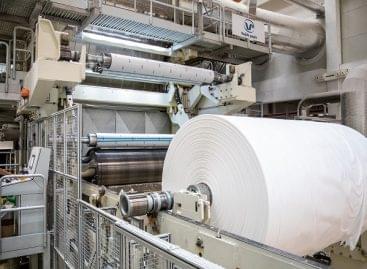 The production of Vajda-Papír is going according to plan, there…
Read more >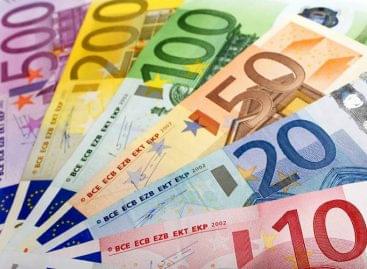 Sorry, this entry is only available in Hungarian.
Read more >
Another Belgian chocolate factory has identified a bacterium that caused…
Read more >