Entrepreneurs' Day: Trust is needed
The Entrepreneurs' Day celebration was held for the twenty-third time. At the event, János Eppel, the president of VOSZ, spoke about the organization's future, and Finance Minister Mihály Varga spoke about the importance of stability and a business-friendly economic policy.
In the past fifteen years, it has never been so difficult to give an outlook and guidelines for the future, said the XXIII. At the Entrepreneurs' Day event in Müpa, János Eppel, president of the National Association of Entrepreneurs and Employers. In his speech, the president recalled: the year 2022 did not turn out according to their hopes. While at the beginning of the year they were still confident that after the Covid period, this year could bring calm and consolidation, but at the end of February, with the outbreak of the war, the situation changed radically, and the hopes for its quick end were quickly dashed, and the negative processes surrounding it are now they basically determine the situation of the European economies, including the Hungarian one.

Related news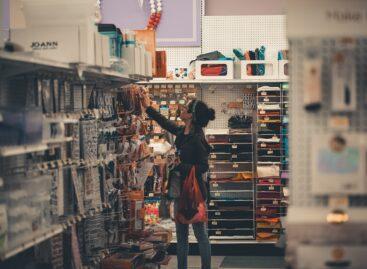 Sorry, this entry is only available in Hungarian.
Read more >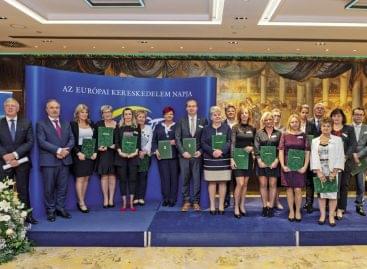 The main task is protecting the sector The National Association…
Read more >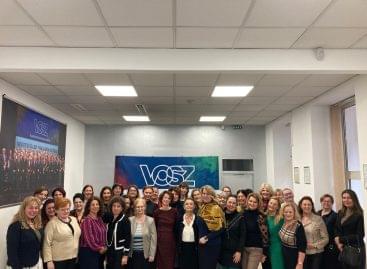 On November 21, the VOSZ Women Entrepreneurs Section was established…
Read more >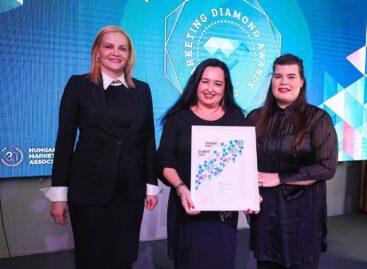 At the end of January, the 2022 Marketing Diamond Awards…
Read more >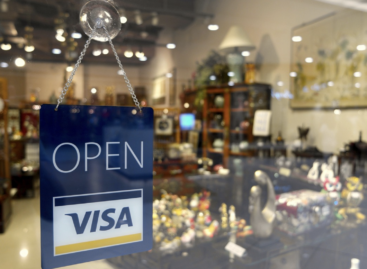 Csaba Héjja, senior analyst at MKB Bank and Takarékbank, spoke…
Read more >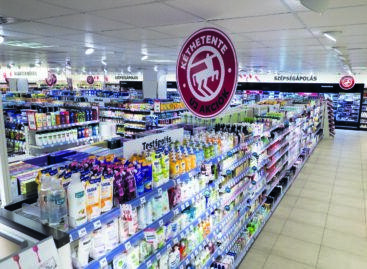 What else can we save? The question affects almost everyone…
Read more >