Which way are you going, dairy sector?
Hungarian dairy companies purchased 3 percent more cow's milk in both 2019 and 2020, while in the first eight months of 2021 the like-for-like growth was 6.5 percent. In 2020 domestic dairy product sales were up 18 percent and export sales grew by 25 percent in comparison with 2018. In January-August 2021 domestic turnover was HUF 183.5 billion, having increased by 3 percent, while export sales increased by 8 percent to HUF 56 billion.
Zoltán Harcz, managing director of the Dairy Board informed that the domestic dairy market managed to remain stable after the breakout of the pandemic. Both domestic and global dairy product consumption is growing. The most important trends are lactose-free products, lower sugar content, functionality, growing added value and sustainability.
A future full of challenges
Mr Harcz told that there is great need for grants to finance the competitiveness increasing projects of dairy companies. He thinks that the way forward for the domestic milk processing industry is manufacturing highly processed dairy products. The Dairy Board's managing director's view is that production needs to become more sustainable, but at the same time the per capita milk and dairy product consumption should increase. High inflation rate and input costs pose challenges to the sector. He revealed that the system of the advance payment of milk subsidies is of great help for producers, as farmers and processing companies are unable to increase their efficiency and to implement the automation process faster than they do now. //
The above article has also been published in Issue 2021/12-01 of Trade magazin.
Related news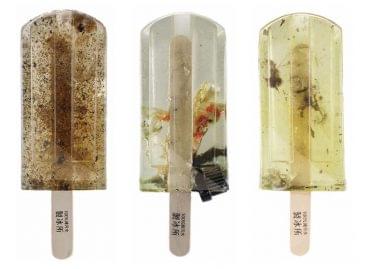 Sorry, this entry is only available in Hungarian.
Read more >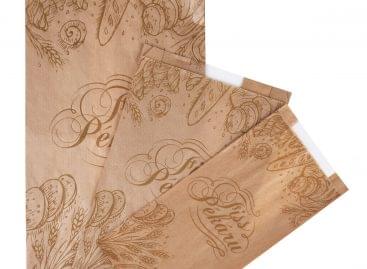 SPAR is taking another step towards environmental sustainability: from May…
Read more >
In the spring of 2022 new flavours join Mizo light…
Read more >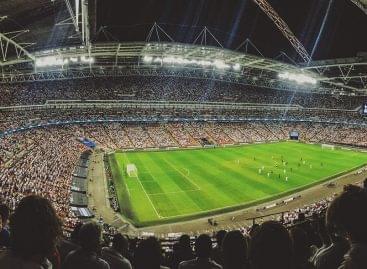 2021 was a year when the Olympic Games were held.…
Read more >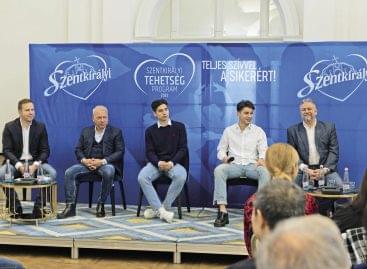 The Mastercard Sport Economy Index has revealed that Europeans are…
Read more >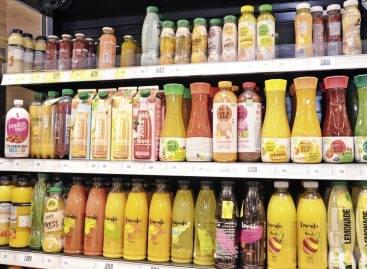 There are functional fruit juices, low-calorie functional waters and sports…
Read more >