Discounters reap the rewards of 2022 inflation
Three major grocery discounters — Aldi, Lidl and Grocery Outlet — have continuously held their own as many traditional grocers struggled against pandemic pressures, supply chain disruptions and, most recently, inflation.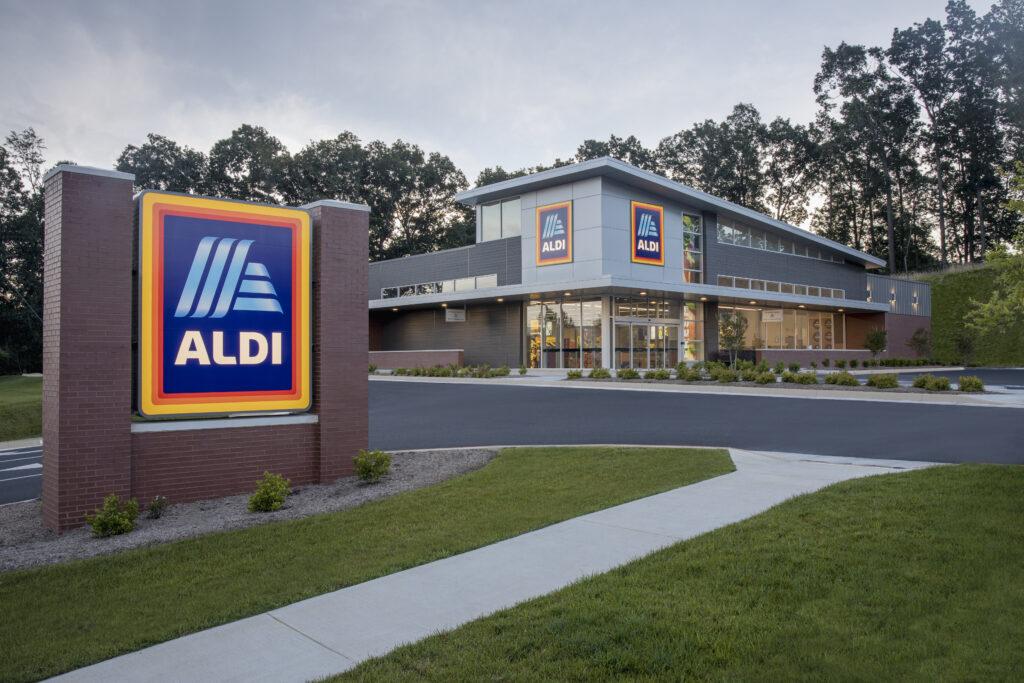 The majority of grocers saw a decline in store visitation from June to October year-over-year, but Aldi and Grocery Outlet experienced a significant increase in foot traffic during that period, according to Placer.ai data cited in a recent Coresight Research report.
Parallel to this increase in store visitation is consumers spending more time than ever shopping at these discount grocery stores. The report noted that the proportion of store visits lasting from 30 minutes to an hour increased as the year went along, indicating discount grocers are attracting larger baskets as shoppers turn to them to purchase their full grocery list.
Discount grocers continue to take strides in ensuring their shoppers know they can be relied on for nearly all grocery needs. In November, Aldi and Lidl rolled out offerings for affordable Thanksgiving dinner essentials in an effort to support inflation-stricken consumers.
And these efforts are being noticed.
Aldi was ranked as the most trusted discount and small format grocer in Brandspark's recent Most Trusted Awards survey, while also being listed alongside Walmart and H-E-B as most trusted for affordability. Grocery Outlet also received recognition, listed by Brandspark as the most trusted discount grocery retailer in the West.
These three major grocery discounters also all kept up a steady pace of store growth over the last few years. Aldi, in particular, has hit a stride with an average of 95 stores per year opening from September 2018 to September 2022, per Coresight. As of September, Aldi has 2,190 locations in the U.S.
Though not as grand as Aldi's store opening uptick, Grocery Outlet maintained an average of opening 32 stores per year while Lidl averaged opening 30 stores per year over the same September 2018 to September 2022 period.
Related news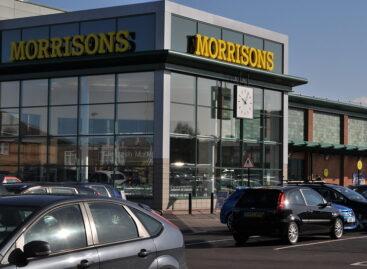 Morrisons has rolled out price cuts across a further 490…
Read more >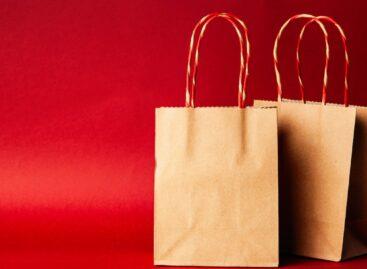 On the new interface, even more products await customers using…
Read more >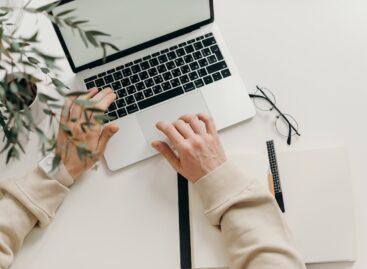 At the moment, there is no home delivery at Lidl,…
Read more >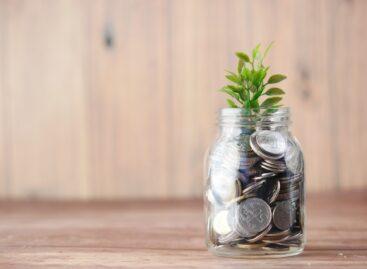 Large companies do not expect sales and profit growth this…
Read more >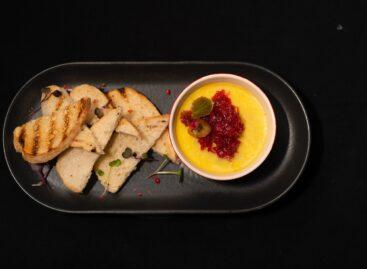 Retailers are putting a price cap on more than 400…
Read more >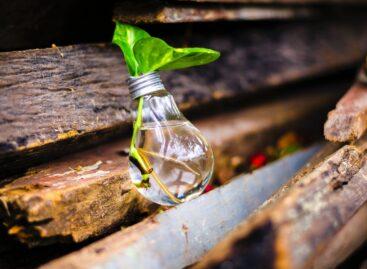 Königin Trade Kft. from Orosház, which manufactures beekeeping equipment and…
Read more >