Festive catch from turkey
The Hungarian family tradition of Christmas lunches and dinners include turkey delicacies for some time.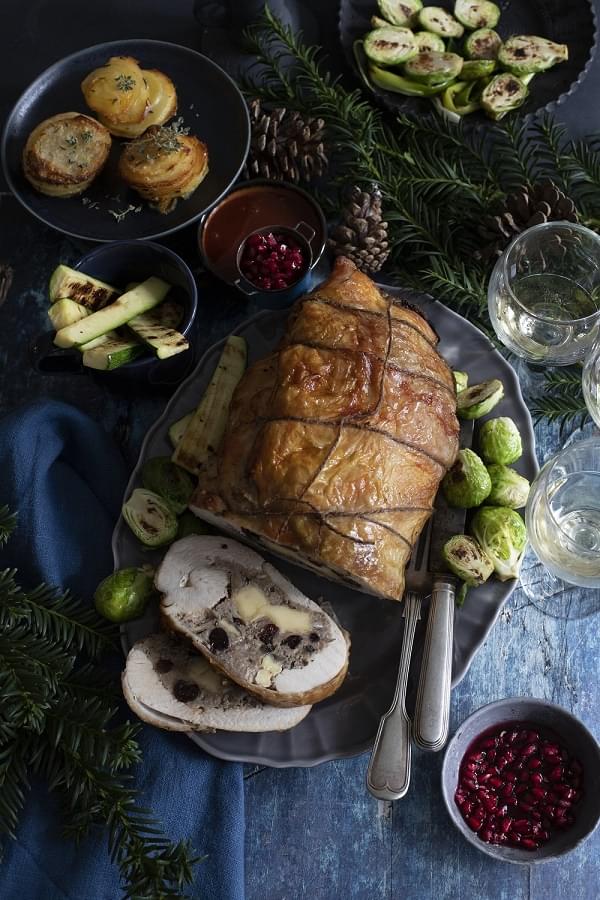 In addition to the usual dishes, Dosso Gabi, the housewife of Gallicoop, offers us some exciting new turkey recipes. We can try these during the holidays, as this year we will surprise our family and guests with a variety of flavors instead of our usual dishes.
Turkey is also a symbol of modern European Christmas. Nowadays, for most Hungarian families, a Christmas table without turkey dishes is unthinkable.
Related news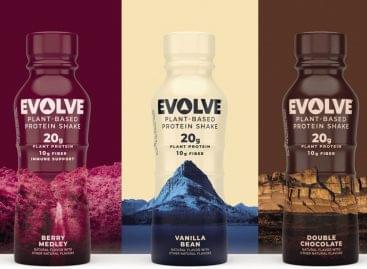 During a pandemic health becomes more important to people than…
Read more >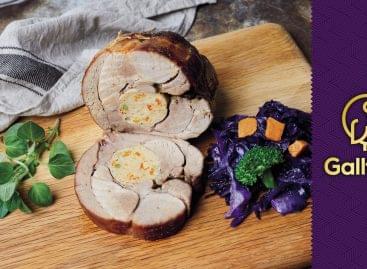 Recommended to health-conscious shoppers, this product is free from preservatives,…
Read more >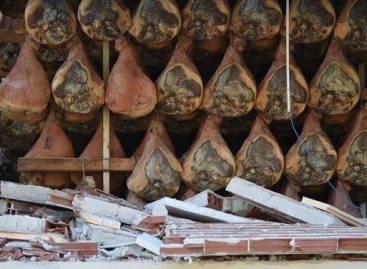 Production continued The swine flu and COVID-19 had a big…
Read more >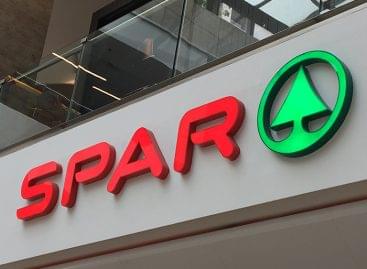 Spar upgraded its stores in Nagykanizsa and Gyál from more…
Read more >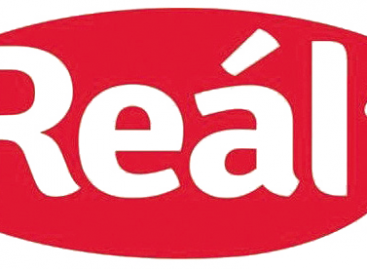 Élésker Kft. is building a new Reál store in Békéscsaba,…
Read more >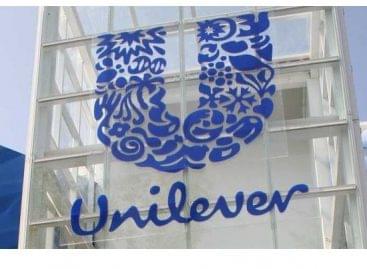 Unilever's sales grew better than expected in the second quarter,…
Read more >