Union support for the domestic catering industry training
Károly Gundel, area integrated vocational centre won HUF 244 million onetime, not to refunded summ from European Union.
 In the a project with the motto "Good profession – safe
future" focus on the orbit orientation and building up the module order-like
training receives and the adult training. The aim of the project is to give
modern theoretical and practical knowledge about catering industry.
Budapest Airport is prepared for the recovery of airport passenger…
Read more >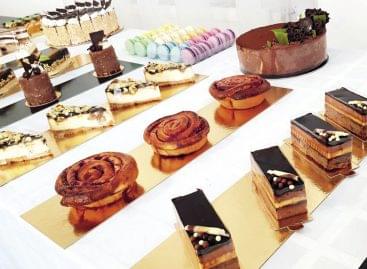 In January the guild launched its new talent development programme…
Read more >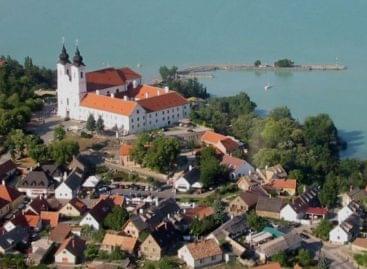 The Hungarian Tourism Association Foundation and the Startup Campus are…
Read more >