Tuzsér apples and Őrség pumpkin seed oil received EU protection
The European Commission has approved the inclusion of the names Tuzséri apple and Őrség pumpkin seed oil in the register of protected designations of origin, thus increasing the number of geographical indications of Hungarian agricultural products protected in the EU to 73, the EU committee said.
Őrség pumpkin seed oil is an unrefined vegetable oil pressed from the roasted seeds of pumpkin (Cucurbita pepo L.) grown specifically for oil pressing. Pure pumpkin seed oil, pressed exclusively from pumpkin seeds, free from all other substances. Characteristic, foreign-smelling, tasteless, viscous liquid. The taste is full, silky, spicy, reminiscent of nuts. Its color is dark green. (Gebauer Szabolcs, MTI)
Related news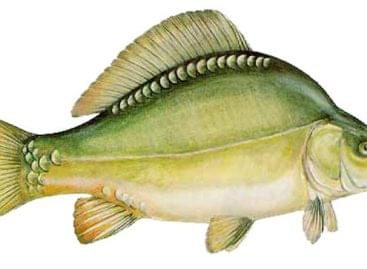 With the decree published by the European Commission on Wednesday,…
Read more >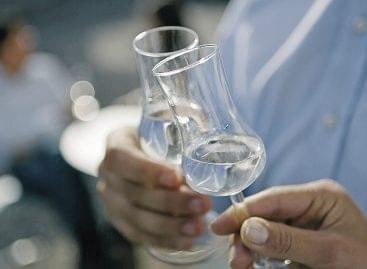 Sorry, this entry is only available in Hungarian.
Read more >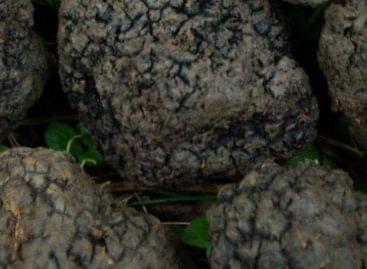 The Jászsági Summer Truffle has received EU protection, the Ministry…
Read more >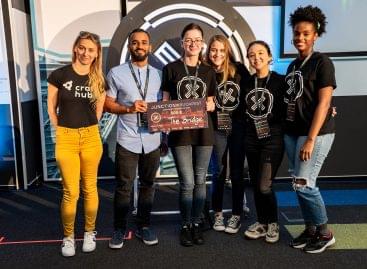 More than 300 young developers demonstrated their creativity and professional…
Read more >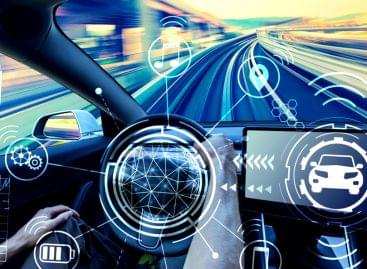 The number of electric cars on the road is growing…
Read more >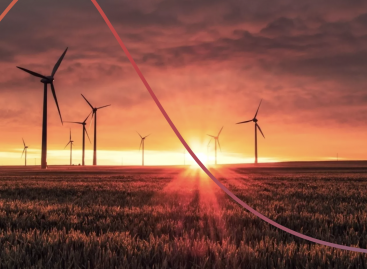 Race To Zero is a global campaign to rally leadership…
Read more >