Pannon Baromfi produces again
The company, under liquidation, has now a business plan for one year, in this time the firm grew its producing.
Since 20. September Pannon Baromfi cut weekly 80,000 chicken,
but until Januar it will be growth to 200,000. Not only the suppliers, but the
old costumers turned back. The company transfers to Spar and Tesco and has some
opportunity for export too. The producing has now a negative balance, but Imre
Szep CEO hopes that next March-April comes the profit.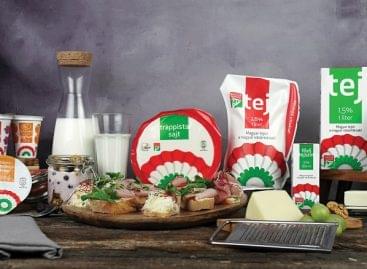 During the past year, the demand for Kokárdás' own-brand dairy…
Read more >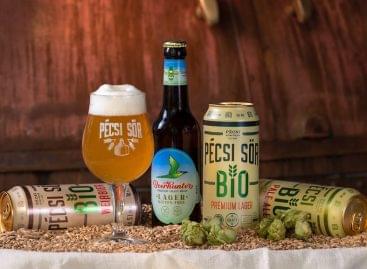 For the first time in the history of the Pécsi…
Read more >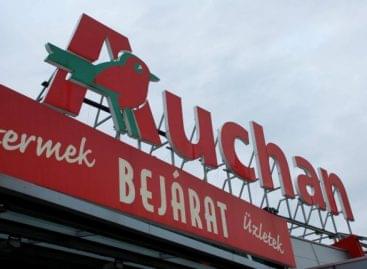 Auchan's Together with heart and soul. digital donation program has…
Read more >