Recycled drinking cartons
In four years Hungary has increased fivefold amount of the selectively collected and recycled milk and juice cartons.
 This is a modern packaging without preservatives to protect the stored food in it, so it remains stable even without refrigeration. Seventy-Five percent of the drinks cartons are of paper. This kind of packaging can also be collected separately and and can be recycled.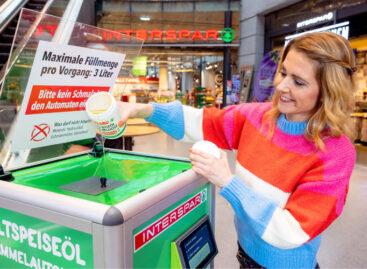 In 40 INTERSPAR Hypermarkets throughout Austria, collection machines for easy…
Read more >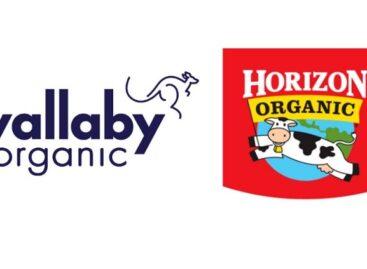 French food group Danone has announced that it plans to…
Read more >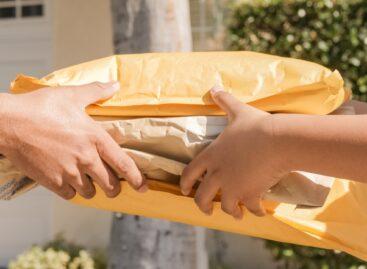 The slowdown in consumer spending has also affected online retail…
Read more >