Does Globus redefine the showroom store concept?



Globus has realised that a shop where only canned vegetables are displayed isn't likely to succeed, so the company also wants to show customers how these products can be prepared. How? By opening a vegetarian soup and snack bar! Globus takes us on an imaginary tour around the world, where we can taste the flavours that are characteristic of different cultures, with the help of soups and dips made from various vegetables. The recipes were created by Dániel Bezerics, with input from Anna Pásztor.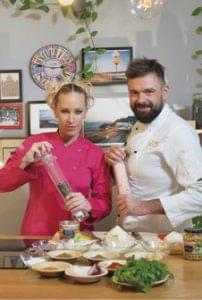 More news from GLOBUS: The company has recently put the Globus Vital range on the market, e.g. some of the products are instantly consumable canned quinoa and spelt. Globus canned vegetables don't contain preservatives or unnecessary additives. Since Debrecen is the centre of production, the first Soup by Globus vegetarian soup and snack bar will open on the main square of the city in January 2020. //
Related news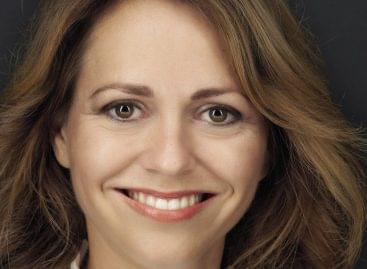 2021 was a record year for Hungarian Product Nonprofit Kft.,…
Read more >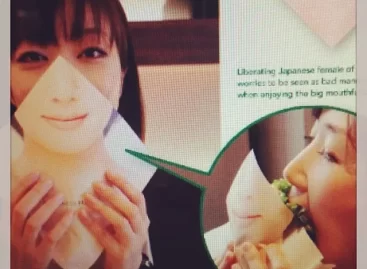 Sorry, this entry is only available in Hungarian.
Read more >
Kotányi was originally established by János Kotányi in Szeged in…
Read more >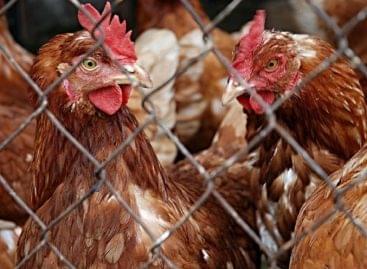 As the number of Muslim communities in Europe grows, new…
Read more >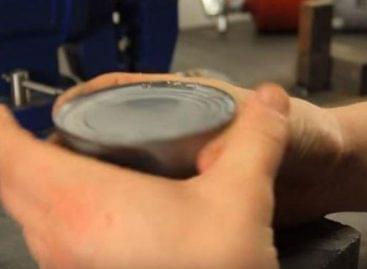 The result of the Hungarian canning industry has increased to…
Read more >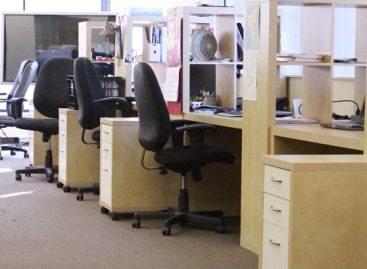 The Business Tendency Survey of the Századvég, measured an improving…
Read more >