PLMA Trade Show with personal presence again
This year the World of Private Label trade show will be organised with physical presence once again, in Amsterdam on 14-15 December.
At the end of September the Dutch government announced the easing of several COVID-19 measures, including those regulating travel and events. Thanks to this, international business meetings can now be organised – informed PLMA president Peggy Davis.
Back to Business
'Back to Business' is the motto of this year's PLMA Trade Show. The organisers calculate with nearly 2,000 exhibitors from more than 65 countries. So far 32 countries have registered for building 47 collective and regional pavilions. Despite the easing of pandemic-related measures, PLMA will continue to focus on the safety of the event, for instance with extra wide corridors. Visitors will get the opportunity to learn about the latest private label trends, such as health, wellness, sustainability, convenience, organic and plant-based.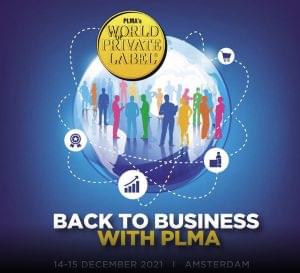 In the RAI Elicium building the 'New Product Expo' will welcome visitors and this is also the place where the winners of the PLMA 2021 innovation competition, the International Salute to Excellence Awards will be introduced.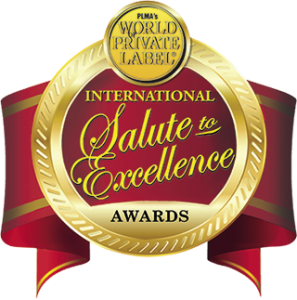 //
Related news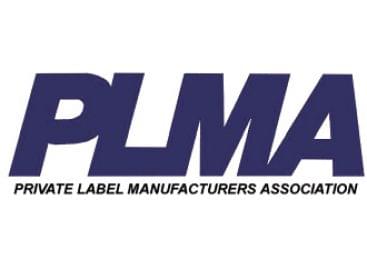 Rapid delivery service Frichti, who deliver in just 15 minutes, rolled…
Read more >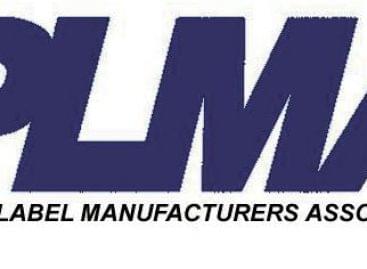 Once again the PLMA 'World of Private Label' trade show…
Read more >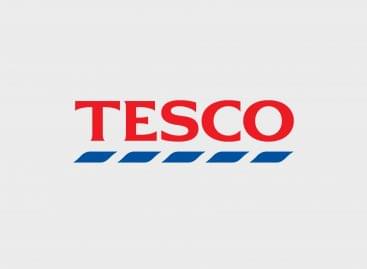 According to Tesco-Global Zrt.'s CEO Zsolt Pálinkás, Tesco is dedicated…
Read more >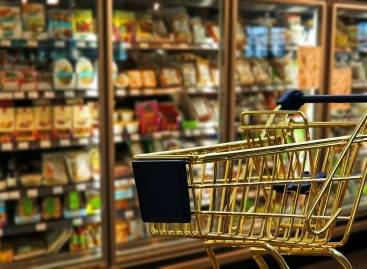 Macroeconomic analysts at Takarékbank and the Magyar Bankholding have downgraded…
Read more >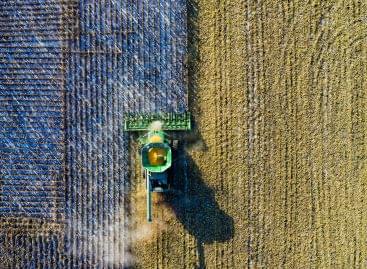 The goal of the Ministry of Agriculture is to modernize…
Read more >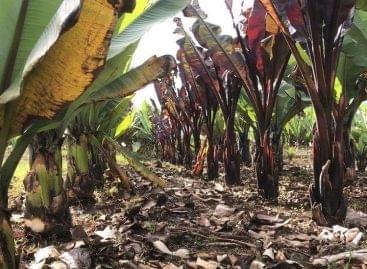 Scientists say that the enset, a banana grown in Ethiopia,…
Read more >