Open Cellar Days again
This year, in the Year of Festivals, the Association of Open Cellars, the Bacchus Arts Studio, the Hungarian National Tourist Office and the Hungarian wine regions wineries are joining forces for the fifth Open Cellar Days campaign.
More than 150 wineries joined to the traditional and successful Open Cellar Days. The Open Cellar Days are waiting the guests between the 8th and 9th of May, with discount or free wine tastings. The wineries will be open both days from 9 to 19 hours and the host or a wine expert welcomes the guests – reports Penzcentrum.hu.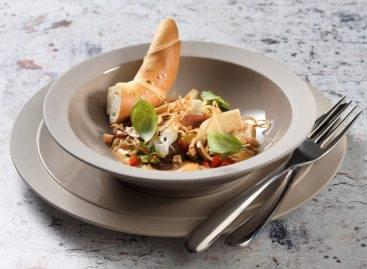 Sorry, this entry is only available in Hungarian.
Read more >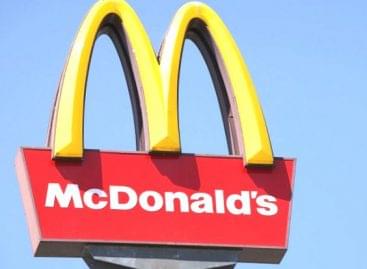 The Progress Étteremhálózat Kft., which operates McDonald's restaurants in Hungary,…
Read more >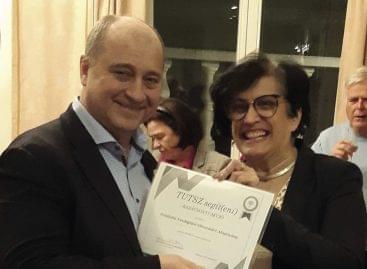 The foundation of the Guild of Hungarian Restaurateurs (MVI) for…
Read more >