Romanian pork exports can be re-started
Next year, Romania can export pork products, such as Szebeni salami into the member countries of the European Union as well as raw meat exports may restart – announced Emil Boc executive head of government on Friday.
Because of swine plague, Romania is currently not able to sell meat or cold cuts for the EU countries' markets, only to the domestic market. The European Commission extended the prohibition until 31st December 2009, in the September of 2007, because the authorities were unable to control the swine plague – reports mfor.hu., after Transylvanian manna.ro.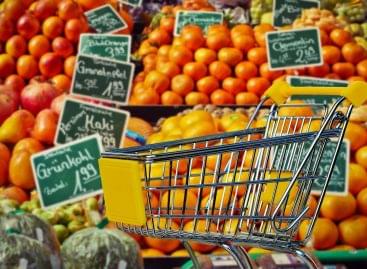 According to the latest analysis of Equilor Befektetési Zrt., GDP…
Read more >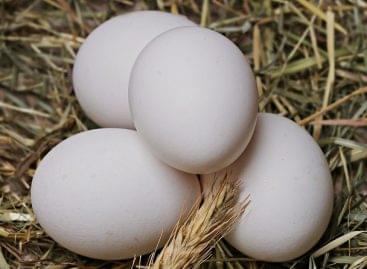 Thanks to agricultural development subsidies, Hungary can become self-sufficient from…
Read more >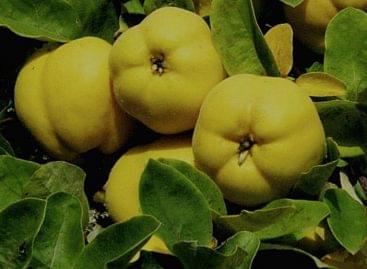 With a decree published by the European Commission on Tuesday,…
Read more >