M Profood Zrt. is developing a new generation food industry smoke aroma in Pécs
M Profood Zrt., which is engaged in the production of food additives, is starting to create a smoke aroma with a more efficient, healthier and more varied taste than the current employees, the company told MTI.
The company's announcement stated that the development, which will last until the autumn of 2023 and is supported by the National Research, Development and Innovation Fund for 153 million HUF, will create a healthier, more cost-effective and more intense aroma with antibacterial properties.
The Hungarian-owned company, headquartered in the capital and with sites in Pécs, employing 95 people, will offer its finished product, which can be sold independently, primarily to meat industry companies. (MTI)
Related news
Sorry, no posts were found.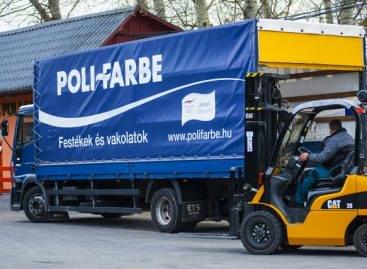 This year's sales revenue and after-tax profit of the Poli-Farbe…
Read more >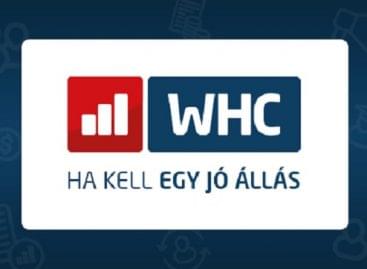 There are currently almost 50 investments in Veszprém County that…
Read more >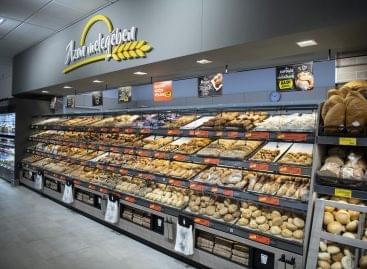 ALDI opens another store in Budapest. The unit, which will…
Read more >