The Castle Bath in Gyula plans another green investment
In the future, the Gyulai Várfürdő Kft. wants to convert the "by-product" of thermal water, the gas coming from the thermal wells into electricity. The company recently took over the European Spa Association's Innovation Special Award 2015 – the company informed MTI on Thursday.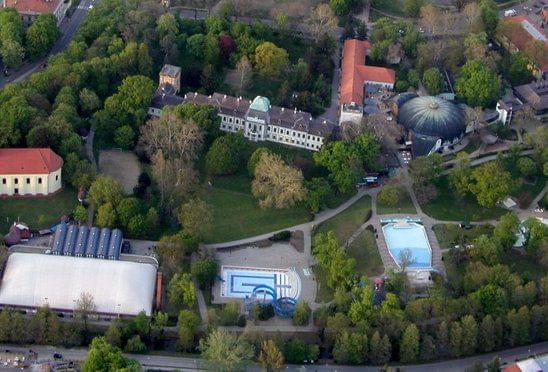 In 2014, the number of visitors was 556 thousand in the bath, 21 percent more than in the year before. The AquaPalota (AquaPalace) instead of the expected 100 thousand, attracted 173 thousand visitors. The sales revenue was a net 1 billion 93 million HUF in 2014, 43.3 percent higher than in the previous year – the company added. (MTI)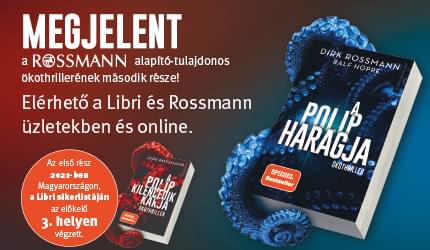 Related news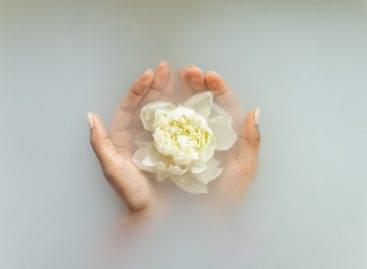 In many places, the saunas were closed and the water…
Read more >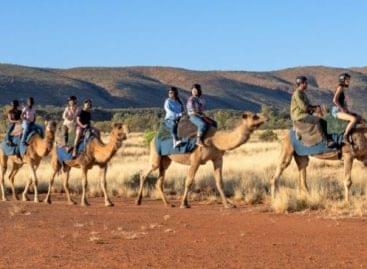 Sorry, this entry is only available in Hungarian.
Read more >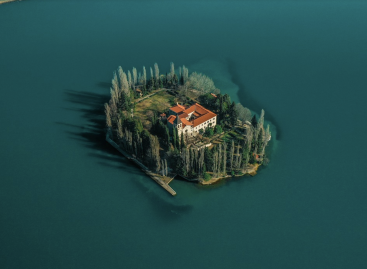 After a two-year decline due to the coronavirus pandemic, the…
Read more >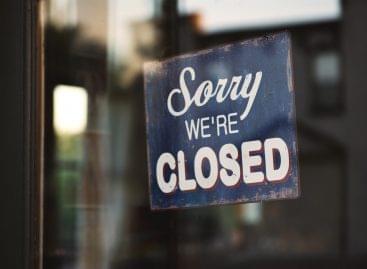 ATV Híradó contacted several restaurants that have already closed, but…
Read more >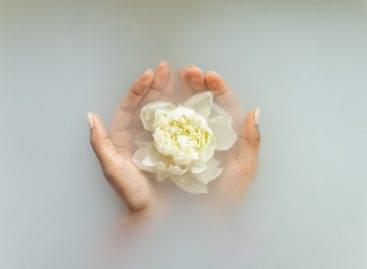 In many places, the saunas were closed and the water…
Read more >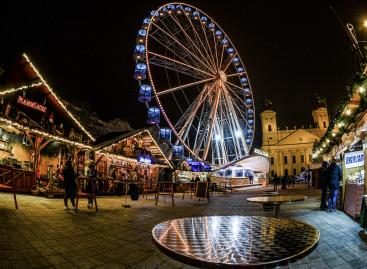 The organizers encourage the visitors of the Advent fair to…
Read more >