Another crisis can hit the economy
According to Coface Hungary Credit Rating; This year's poor financial numbers will only appear in next year's business ratings and more companies will enter to a worse category.
In recent years, the number of companies continued to grow in Central and Eastern Europe which have been classified commercially risky – says Dercze Zoltán, Coface Hungary's Country CEO. Between 2007 and 2009 Coface classified 45 percent of the firms in Central and Eastern Europe on an average of  moderate-risk or risky. However, the situation has became worse significantly in 2009, despite the fact that only partial results have been published. Coface Hungary's Country CEO expects further deterioration in the middle of next year, in the Central-Eastern European region, with an average-risk rate over 50 percent.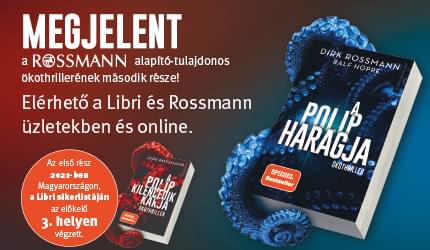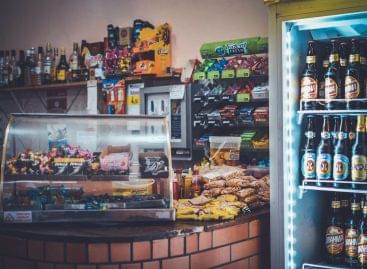 István Nagy spoke in ATV's evening newscast about the fact…
Read more >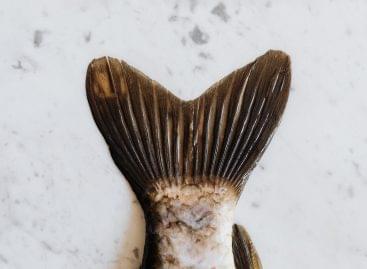 Fish prices have risen, but the increase in consumer prices…
Read more >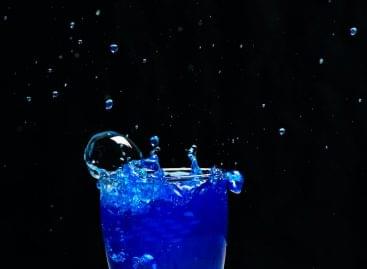 Young people and school-aged children still consume a high proportion…
Read more >