Professional awards for the COOP staff again
Prestigious professional awards were presented last Thursday on the occasion of European Trade Day. The outstanding work of several employees of the COOP Economic Group was also awarded. The professional event, held for the sixteenth time this year, took place in an unusual way during this particular period. The celebratory event once again drew attention to the importance and situation of the commercial sector, where it was said: in 2019, the sector achieved a record turnover of more than 12 thousand billion HUF.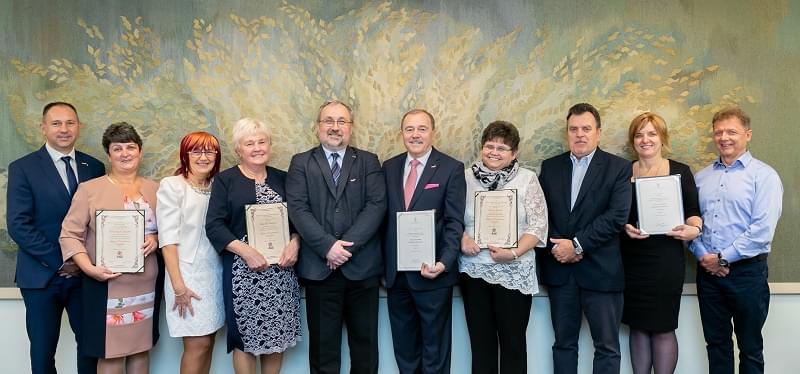 Award winners and submitters
Several employees of the COOP Economic Group received outstanding recognition on the occasion of the 16th European Trade Day, the most important celebration of the trade sector, this year. Each year, the event focuses on trade as one of the most important sectors of the economy, where workers in the sector are traditionally rewarded with prestigious professional awards.
Related news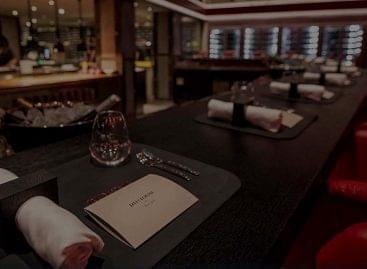 Rumour by Rácz Jenő in Budapest won the Audi –…
Read more >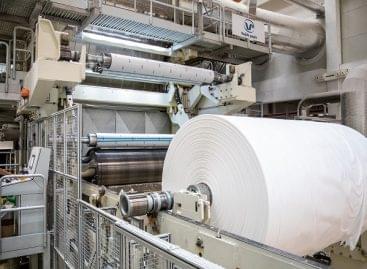 Vajda-Papír's Dunaföldvár factory unit was awarded the 2021 main prize…
Read more >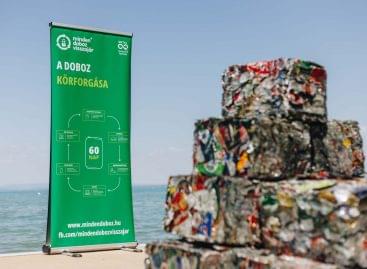 Vending machines help us to get rid of our emptied…
Read more >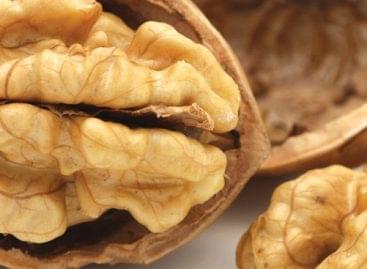 The Enviroinvest Zrt., based in Pécs is starting to develop…
Read more >
The Stavmat Építőanyag Kereskedelmi Zrt. in Kaposvár started the production…
Read more >
The Euronics technical department store chain has opened a robotic…
Read more >