Another program is helping to promote fish consumption
"Fish Friday" and "Get It!" In addition to fish consumption campaigns, the Ministry of Agriculture pays special attention to fish meat quality issues. According to the results presented at the "Fish Friday" press conference, the "Get it!" campaign market research shows more and more people are choosing freshwater fish.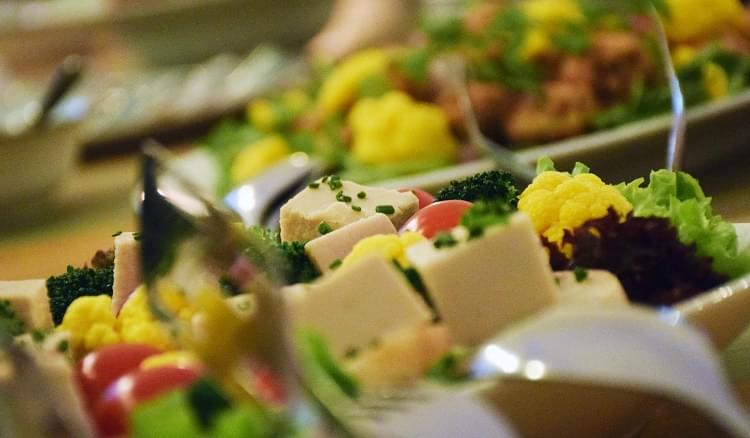 The national campaign to promote fish consumption, titled "Fish Friday", which debuted in October, was launched by the Hungarian Inter-Trade Organization for Aquaculture and Fisheries (MA-HAL) with the support of the Ministry of Agriculture. The aim of the program is for consumers to find maps of fish shops and restaurants offering fish dishes through the website www.halpentek.hu, and to choose from the ever-expanding recipes through which it can be shown that Hungarian fish species can be prepared in a variety and easy way.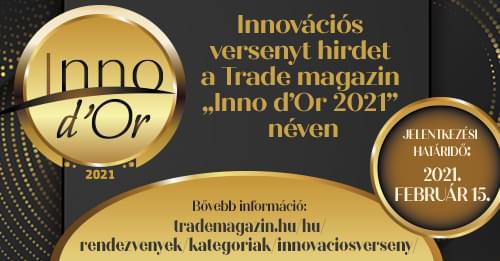 Related news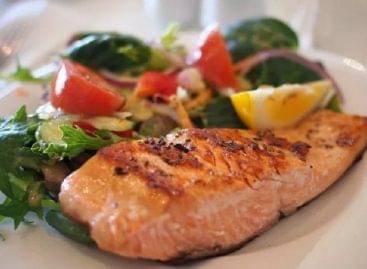 A significant part of Hungarian fish consumption traditionally falls during…
Read more >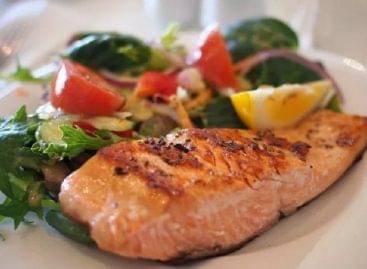 The selection of Christmas fish is larger this year than…
Read more >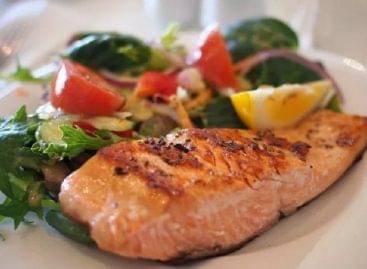 The Ministry of Agriculture pays special attention to fish quality…
Read more >