Another major investment in Nestlé's pet food factory in Bük
After the HUF 50-billion development project that was announced a year ago, Nestlé Hungária is starting another big investment in the Bük factory: from a budget of HUF 35 billion cutting-edge technologies will be installed, creating 120 new jobs and adding 50,000 tonnes to the annual production capacity. Managing director Péter Noszek told: from the autumn of 2022 they will send more than 90 trucks of pet food to 50 countries every day.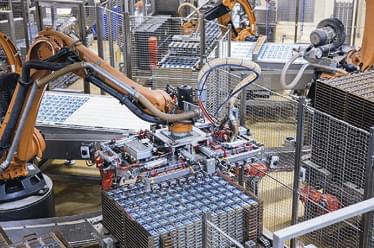 //
The above article has also been published in Issue 2021/12-01 of Trade magazin.
Related news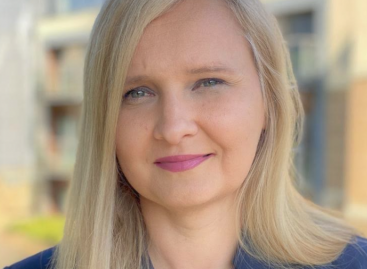 After nearly six years of Hélène Kovalevsky's management, Lidia Wrońska…
Read more >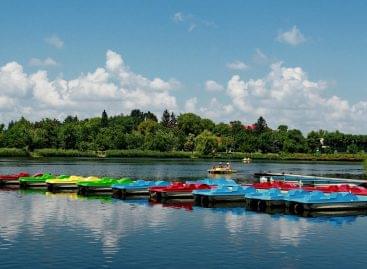 As a result of the investment of more than two…
Read more >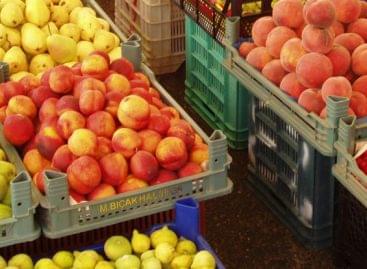 The construction of a new covered market in Sásd will…
Read more >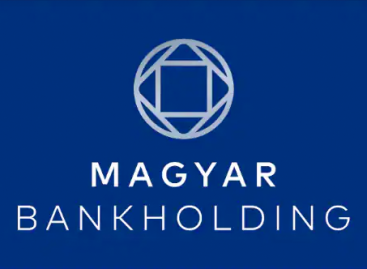 Exceeding expectations, industrial production increased by 9.4% in May, while…
Read more >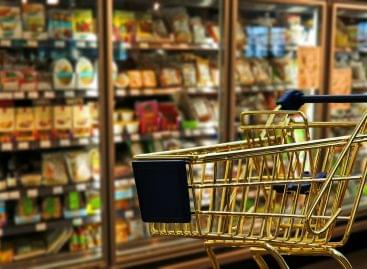 According to the raw data, the volume of retail trade…
Read more >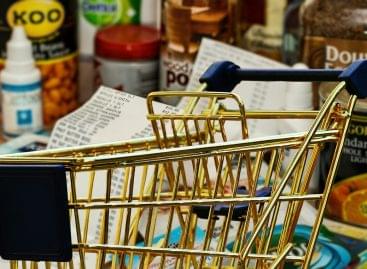 Household consumption may have peaked in May, the population has…
Read more >