New Lidl opens in Győr
Lidl's third store in Győr will open on Szabadhegy in the neighborhood of the Bilux Headquarters. This year, the German network opens its third store in Győr.
The first store in Győr was hard to open, because of the delays in the approval process. The opening of the second and third store of Lidl were much faster.
This year, besides the two Lidl stores, Duna Center and the ETO Park also opened its gates and Aldi also opened its new store near the Fehérvári road. In addition, Auchan also plans to expand in Győr – reports penzcentrum.hu., after kisalfold.hu.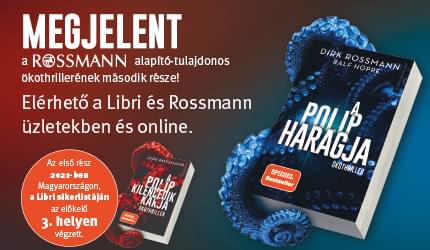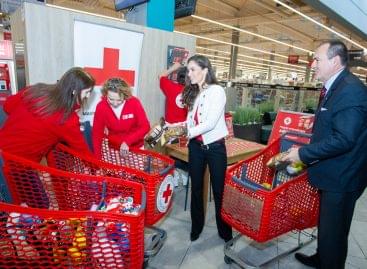 This weekend, the Hungarian Red Cross will once again collect…
Read more >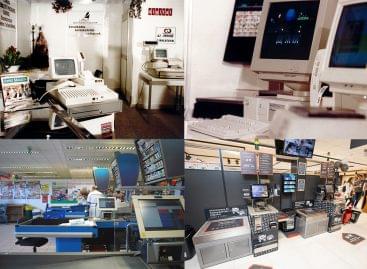 In 2002, CO-OP Hungary Zrt. signed a contract with the…
Read more >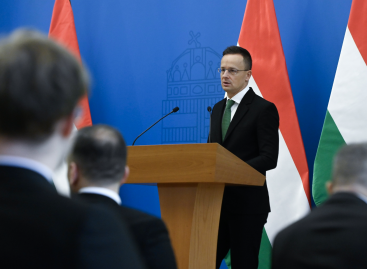 The Hungarian food industry has passed the stress test, after…
Read more >