Recent acknowledgments to COOP staff
For the fifteenth time, the European Trade Day, the most important trade day for the trade sector, was held on 7 November, and many COOP Economic Group employees was honored as well.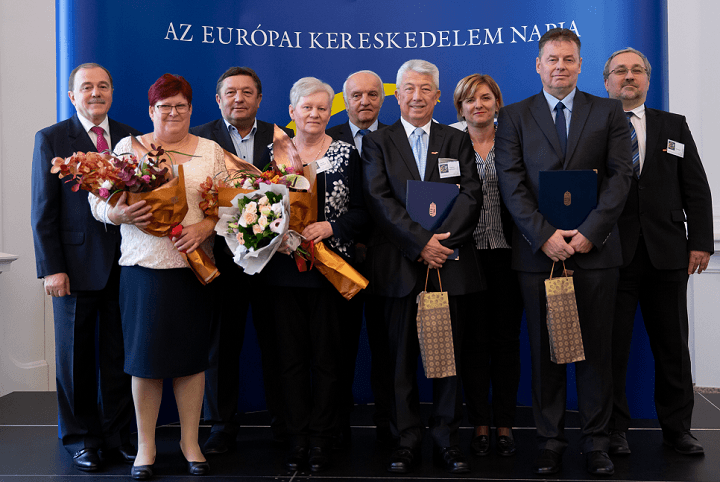 Every year, the event focuses on trade as one of the most important sectors of the economy, where traditionally prestigious professional awards are given to workers in the sector. In addition to the results, the industry's most pressing problem – labor shortage – was also discussed, which affect all players of the industry, while the increase of online commerce offers opportunities.
Related news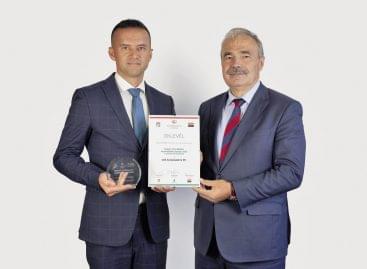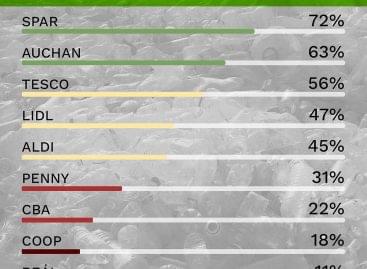 A comprehensive report was prepared on how much single-use plastic…
Read more >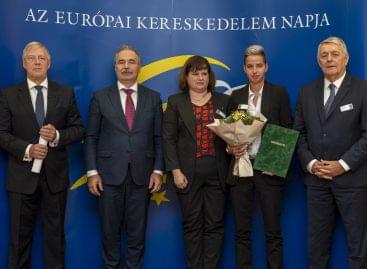 Behind SPAR Hungary's consistently high-quality commercial and service activities is…
Read more >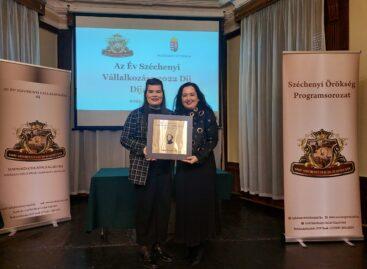 The "Széchenyi Enterprise of the Year" award was announced for…
Read more >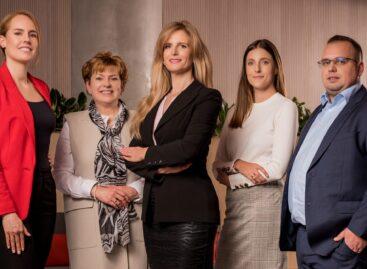 Following Henkel's sustainable growth strategy, it merged its Laundry &…
Read more >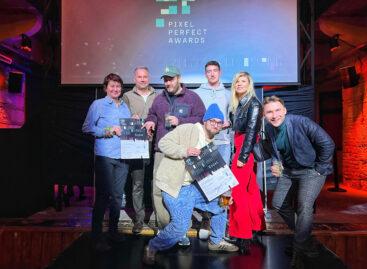 Last fall, the #stabilosinesszavak challenge was launched on TikTok, and…
Read more >