Further problems for Danone in China
More than 118 tons of imported Evian-branded mineral water failed to meet China's food safety standards, according to national quality supervisors.
Evian bottled water imported on February 18 contained 100 times more bacteria
than China allows, according to the Website of the National Administration of
Quality Supervision Inspection and Quarantine yesterday.
All the bottles were destroyed or returned to Europe before being sold in the
city.
Industry observers are calling for tighter rules to better monitor high-end
imported water, which usually sells for 10 times the price of local brands such
as Wahaha and Nongfu Shanquan.
Ninety percent of China's 9.71 million liters of imported bottled water comes
from European Union countries, according to media reports, citing Shanghai
Entry-Exit Inspection and Quarantine Bureau. About 15 out of 128 batches of
imported mineral water were regarded as low-quality products, including Evian
and Provence brands.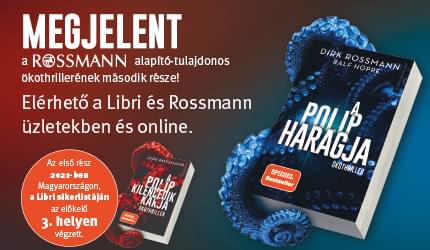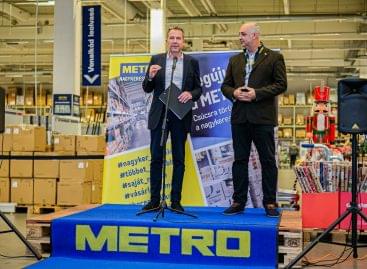 In response to the needs of professional customers and in…
Read more >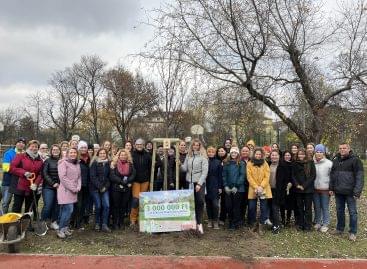 As a result of Henkel's tree planting initiative that began…
Read more >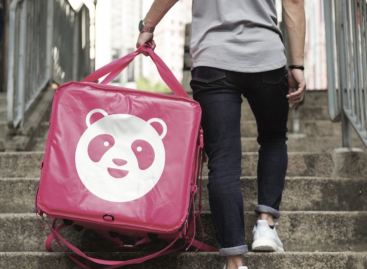 Three new professionals – and with them a lot of…
Read more >