Lidl Hungary raises the salary of its employees with another 20 percent
Following the wave of wage increases in 2017, the company will further increase the wage of its shop warehouse and physical workers by 1 March 2018 with an average of 20 percent. The average gross monthly earnings of workers in the shops will reach 365,000 HUF after the increase.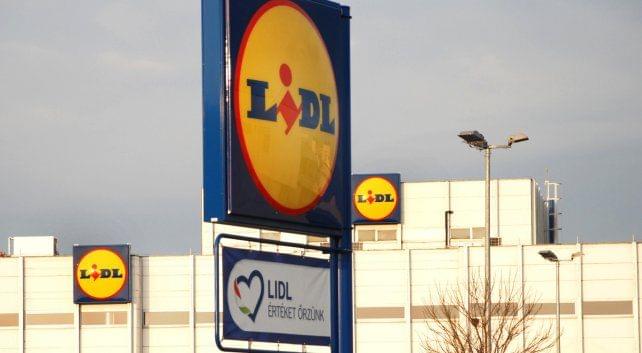 Since January 2016, Lidl Magyarország implemented a total 52 percent wage increase in the retail sector among shop warehouse and physical workers. The new 20 percent wage increase enters into force from 1 March 2018 and will affect nearly 4,000 physical employees working in shops and logistics centers.
Related news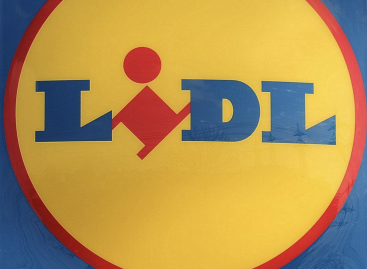 The dynamic revenue growth of German discount chains continued last…
Read more >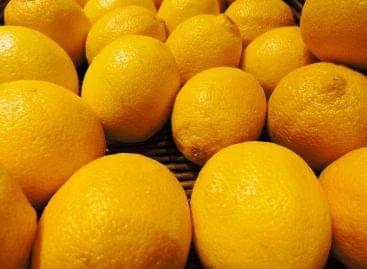 Discount supermarkets Lidl and Aldi are currently second only to…
Read more >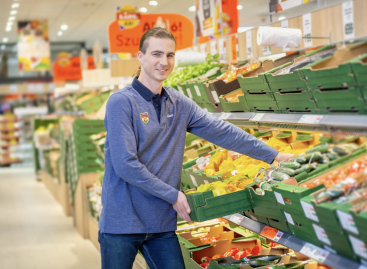 Lidl's Hazánk Kincsei product range is being expanded with high-quality…
Read more >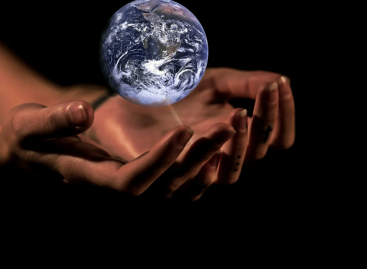 Most Hungarian businesses perceive the effects of climate change, 50…
Read more >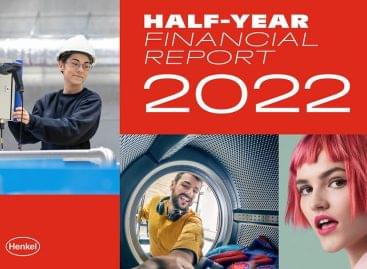 In the first half of 2022, Henkel increased Group sales…
Read more >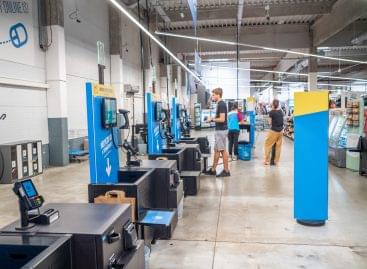 The first units appeared last year, and by next year…
Read more >