Chocolate bunnies made in Hungary will sail to New Zealand
The taste of chocolate seems better and better with time!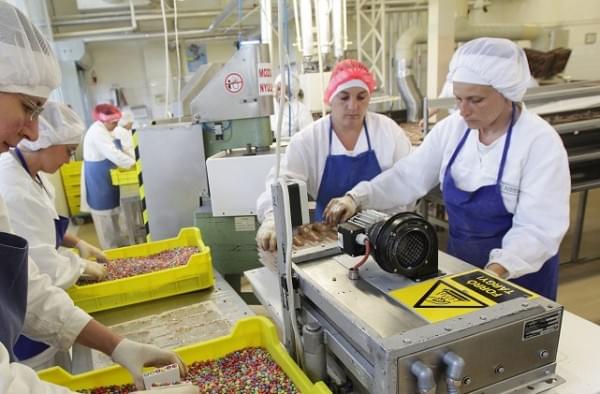 The factory in Diósgyőr is the plant of Nestlé that specialized in the production of hollow chocolate figures. The factory in Diósgyőr is manufacturing products that are marketed in 23 countries. The chocolate bunnies, chocolate chickens, and other figurines made for the upcoming Easter holidays show up on store shelves all over the world just like the chocolate Santa Clauses in December.
Related news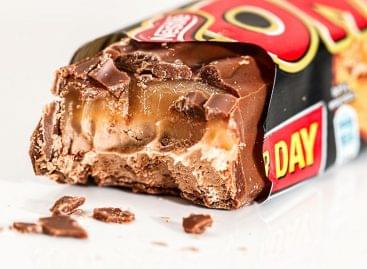 According to the world's leading brand valuation consultancy, Brand Finance,…
Read more >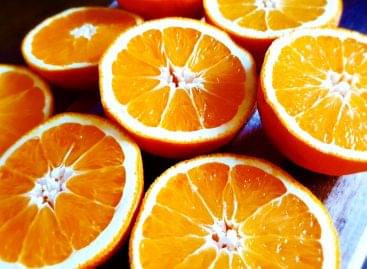 South Africa appealed to the WTO against the mandatory cold…
Read more >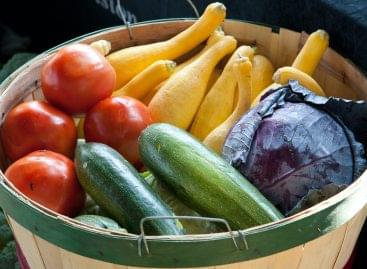 The turnover of Spanish vegetable exports increased by 10.67% until…
Read more >
Johnson & Johnson will stop selling talc-based baby powder globally in 2023,…
Read more >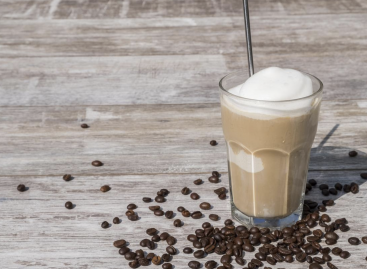 In the heat of the summer, there is nothing better…
Read more >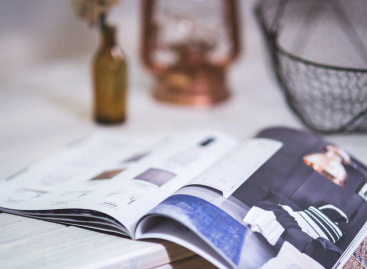 OBI follows Western European trends in Hungary as well, which…
Read more >